What enriches delicious food? The answer is, of course, excellent wine.  That's why we decided to serve a variety of house wines to go with our guests' meals. Below, you can learn more about each of our house wines—red, rosé, and white—as well as which foods they pair best with.
HOUSE RED WINE – MERLOT / CABERNET SAUVIGNON
Merlot and Cabernet Sauvignon blended wines have a deep, dark ruby colour with a variety of fruity (blackcurrant, plum, blackberry, and blueberry) and chocolatey flavours, with a 13.5% alcohol concentration.
Red meats, notably our steak, pair beautifully with our house red wine. Not to be overlooked are our olive oil-soaked beef steak tagliatas. You can't go wrong with any beef specialty since the combination of merlot and cabernet sauvignon gives the red meat a richer tone.
HOUSE ROSE WINE – PINOT GRIGIO
Our Pinot Grigio has a 12.0% alcohol content with a delicate flavour of apple, peach, and lemon. This refreshing beverage is perfect for summertime days when you want to enjoy wine with a light meal.
We recommend our chicken tagliata (with or without kaymak, the choice is yours) and our chicken fillet as Pinot Grigio combines well with chicken. Cheeses in particular pair well with this wine as an appetizer. And Pinot Grigio is a great option if you prefer to save the wine for dessert at the very end.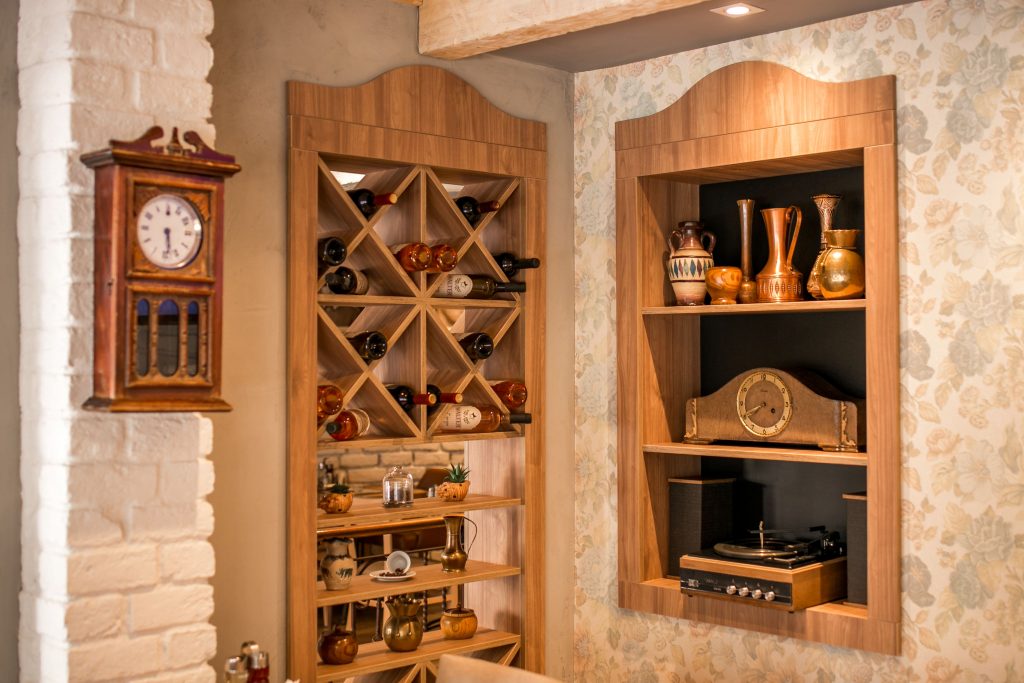 HOUSE WHITE WINE – CHARDONNAY
And finally, the white wine! The subtle aromas of white meat mix best with our Chardonnay, so we suggest our chicken specialties. Our house white wine contains 13.0% alcohol.
In terms of aroma, each bottle of Chardonnay tells a unique tale.
There are notes of vanilla occasionally, as well as aromas of apple, lemon, and even tropical papaya and pineapple. Chardonnay can also be combined with treats like tres leches or even with urmašicas because of that vanilla scent.
To complement your lunch or dinner, opt for a bottle of Walter house wine.