"I devoured everything. From soup, breadcrumbs, insides, small intestines, sweetbreads, steaks, ćevapi, burgers, veal, beef, horse meat, and pork; and krezle, brizle, kremanadla, and ćevapi. He uttered the well-known phrase. Then I ate cookies, cakes, meatballs, stuffed buns, and pancakes, and I took all of that as an appetizer," goes the legendary line performed by Miodrag Petrović Čkalja in the television series _Truckers_.
And do you know what sweetbreads actually are?
DELICATES WITH MANY NAMES
Older generations may remember them from a time when butcher shops were more prevalent than they are now. They acquired the label of a specialty that is hard to come by and try everywhere.
And what are they precisely? These are mammary glands, which are most frequently found in veal or lamb. These glands are known as thymus in Latin. And if you're not familiar with their other name, krezle, you might prefer to call them by their other name, brizle, which comes from the German word _briesel_. Whilst some do consider them to be small intestines, it appears that Čkalja himself was motivated by this reasoning given that he named them as separate dishes.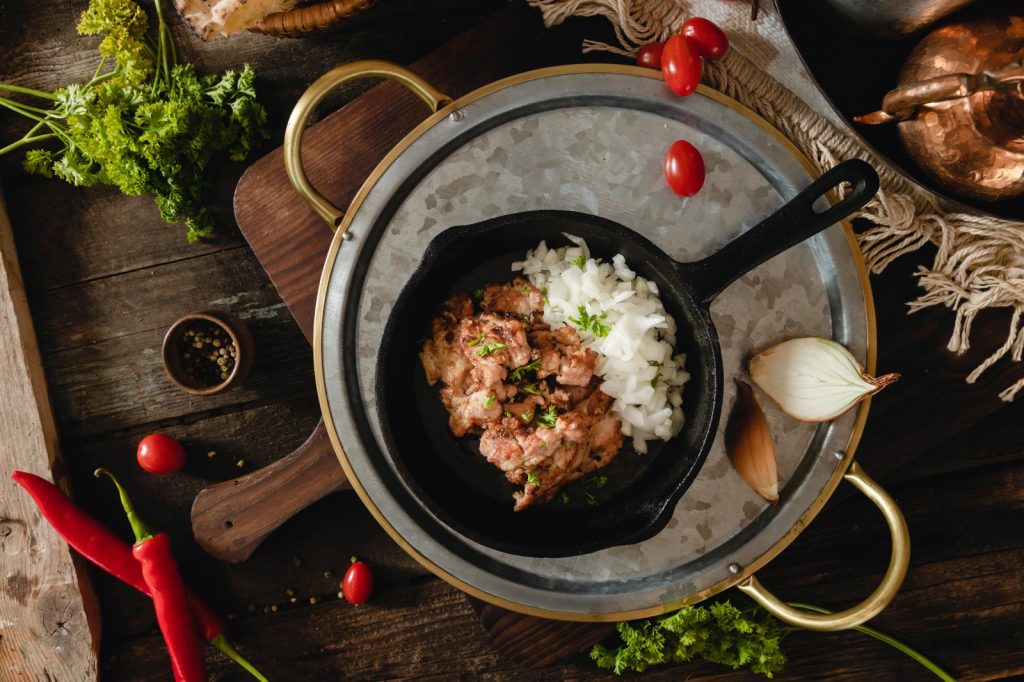 What are their names in other nations? They are most frequently referred to in Croatia as latežina or pršnjak. They are sometimes referred to as "sweetbreads" in English (not as "sweet bread"), but in France, brizle is a special dish that has gained cult status due to the country's climate. These include lamb and veal brizle, both of which are referred to as ris de veau .
HOW TO MAKE DELICIOUS BRIZLE
Brizle are distinctive in that they are bigger and softer in young calves and lambs, making them more delectable. The brizlae shrinks as they mature, turning gradually to tallow before becoming entirely inedible. The brizla of certain calves can weigh up to 800 grams.
Some even refer to this delicacy as the most appetizing off all, but those who are unfamiliar with this gourmet specialty may not be as eager to taste it. But those who have had the chance to learn about the vagaries of brizle can attest to the fact that the creamy texture of this treat will undoubtedly not leave you indifferent.
WHERE TO EAT
Additionally, brizle are a more widely available delicacy here while they are only available in upscale restaurants in France. And there is just one name for the locations in Serbia where you can experience brizle for the first time or rediscover that forgotten flavour: it is WALTER's.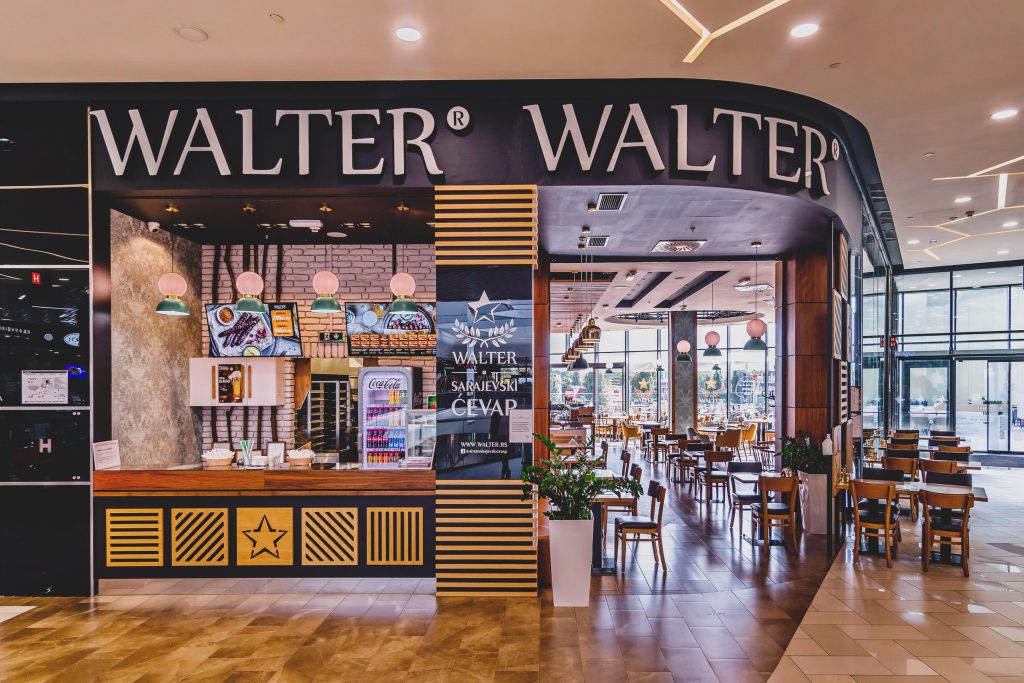 WALTER restaurants offer authentic barbecue and traditional flavours at up to 12 locations throughout Belgrade, two locations in Novi Sad, and one outlet in Zrenjanin. We introduced traditional Sarajevo ćevapi to these regions, after which we expanded our menu to include many additional dishes unique to these localities.
And that's where, of course, brizle found their place.
Visit a WALTER restaurant near you, or order this gourmet treat online.
Welcome to Walter's!