Have you tasted the brand-new sweets that were recently introduced to the Walter's menu? If you haven't, you now know what to get for dessert at one of our Walter restaurants after your next lunch or dinner: tres leches cake!
This rich and creamy treat is an excellent pick if you want to indulge yourself to something sweet after a hearty dinner. You might find that tres leches is your new favourite dessert because it pairs well with coffee or tea.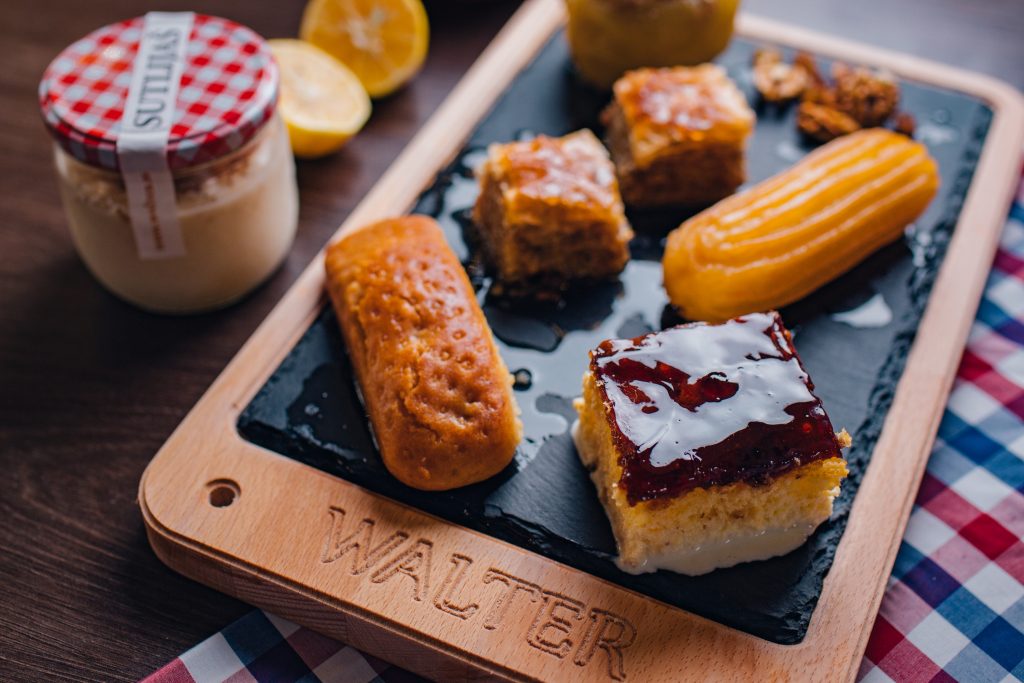 HOW TO MAKE TRES LECHES?
First, let's talk about the name itself. Tres leches, which translates to "three milks" in Spanish, makes it abundantly apparent that this cake is made with three different kinds of milk. They include dairy sweet cream, condensed milk, and dehydrated milk. Condensed unsweetened milk is what is meant by "dehydrated milk" (also known as evaporated milk). Hence, both of these milks have a creamy texture.
After baking, the delicate cake is covered in a mixture of these three milks. The South American "milk candy" dulce de leche, or more specifically caramel, is frequently sprinkled on top of the cake. Long-term boiling of milk and sugar produces dulce de leche.
THE ORIGIN OF THE CAKE
This cake, which is most similar to koch but whose specific origin is unknown, most likely came from somewhere in Europe during the Middle Ages. Europe already had a tradition of baking cakes similar to tres leche; the Italian cake tiramisu is made with milk, but there is also an English trifle that is topped with sherry.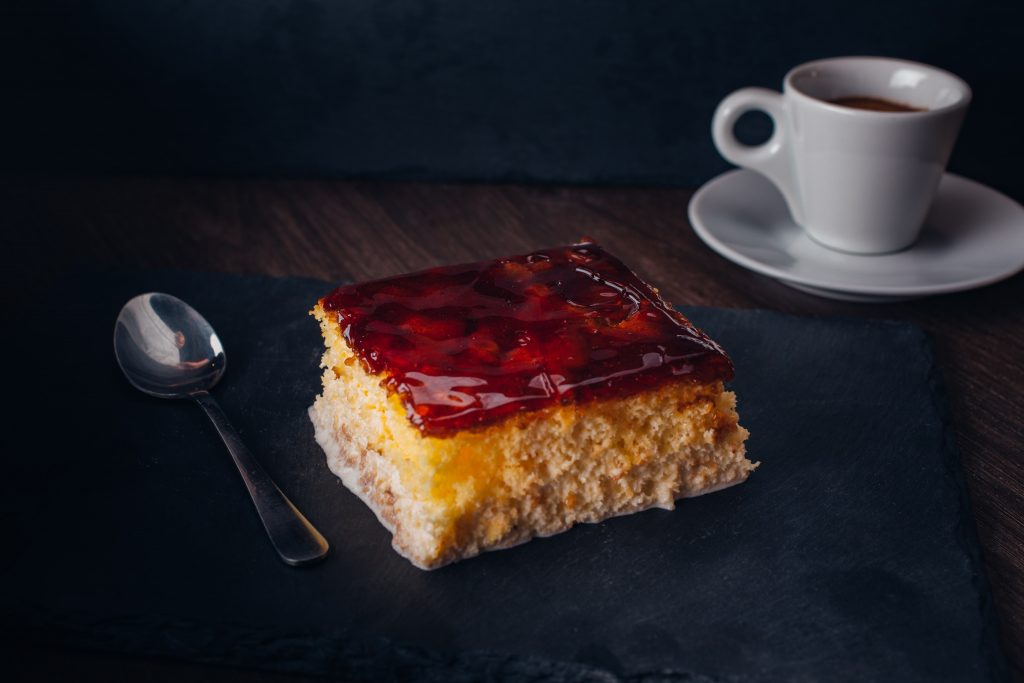 It is assumed that the recipe travelled to Mexico, where it underwent some alterations and quickly gained enormous popularity. Cakes dipped in milk are thought to have originated in Sinaloa, a state in western Mexico, according to Patricia Quintana, an authority on Mexican cuisine.
This cake has recently gained popularity in our region and throughout Central and South America, the Caribbean, and the Canary Islands. It is also popular in Macedonia and Turkey.
WHERE TO TRY TRES LECHES
If you are in the mood for something milky and enriched with a caramel taste, tres leches awaits you at Walter restaurants. Indulge your taste buds to this delightful tiny caramel fantasy!