Where will you stop after your training on Taš if you need proteins?
Well, at Walter's of course! After taking a stroll in the park, are kids hungry and craving ćevapi? Of course, Walter is the answer! Whenever you go to Palilula, if you are hungry, Walter welcomes you as befits a good host.
Not far from the Tašmajdan Park and St. Mark's Church at address No. 31 27th March, our Walter restaurant in Palilula awaits you.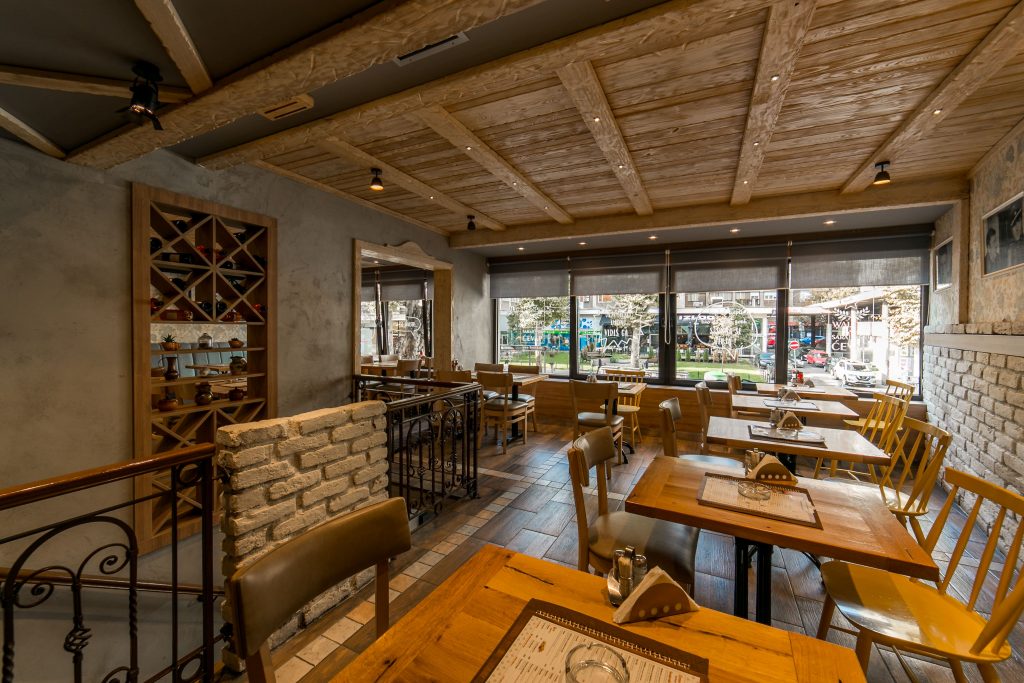 If you ask anyone who has ever been our guest, they will all tell you the same thing.And that is that you simply have to try our Walter's ćevapi.Served in half a flatbread, with kaymak and onions, few can resist them.And if you wish to try something else, you may have a hard time making the choice, because you have to choose between traditional patties, tagliata with different types of meat, colourful skewers, sudžuk, brizle, steaks… We know it's hard to make a decision, but rest assured that you won't go wrong no matter what you choose!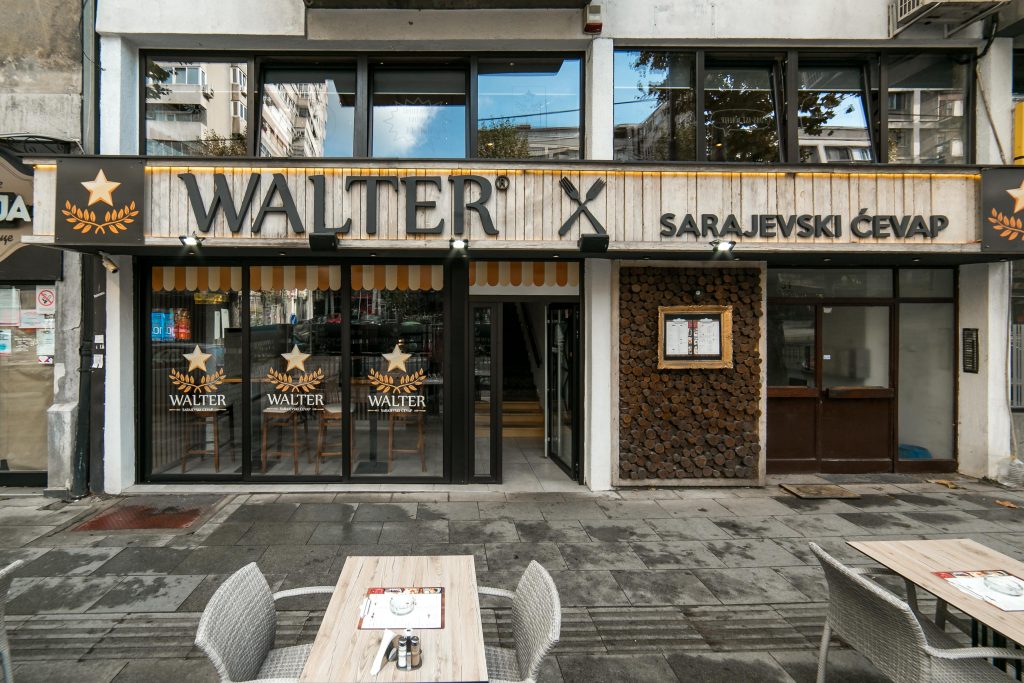 At the end of lunch, of course – there is dessert, and it's up to you to choose between baklava, tulumbe, urmašice, sutlijaš, tufahije – all real traditional sweets like our grandmothers used to make. And if you're in the mood for a more "trendy" dessert, there are also pancakes with Eurocream and plum jam, as well as tres leches cake, so you choose what your heart desires.
We are waiting for you at lunch!
Welcome to Walter's!