Finally, that day will arrive! Walter will now finally be in the town's heart for the Pančevo citizens! Our 16th restaurant had the honour of being located in the centre of Pančevo. Not far from King Peter I Square, at No. 45 Braće Jovanovića Street, we are opening a new Walter restaurant on December 21.
What will be on the menu? Of course, our widely known Walter's ćevapi. Made from 100% beef, prepared according to the traditional recipe. Our ćevapi come in two portions, five or ten ćevapi in half a handmade flatbread.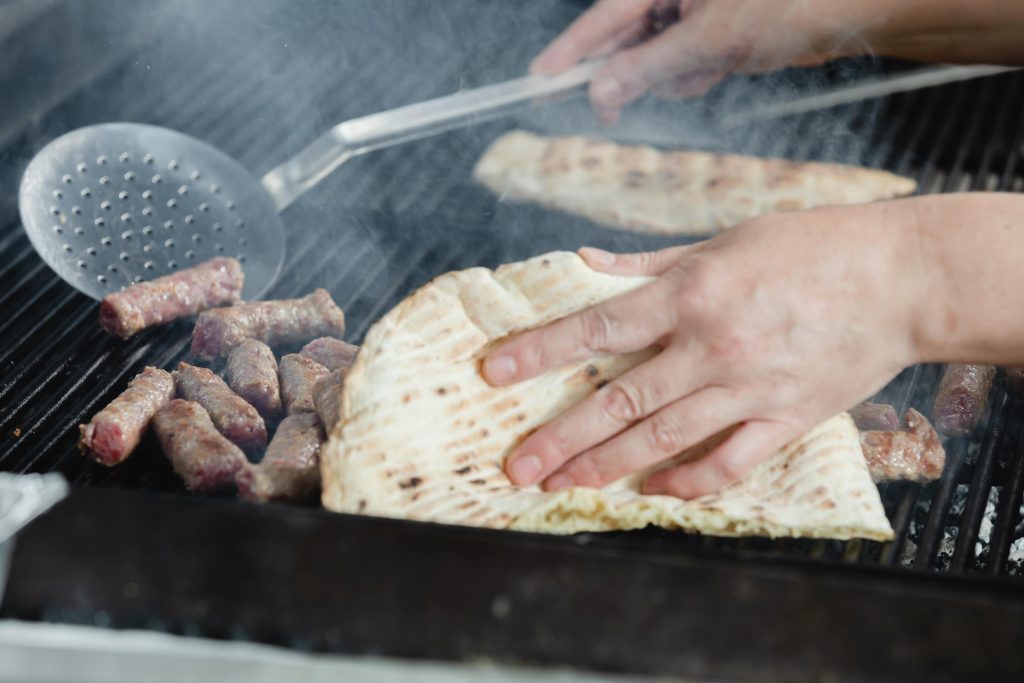 In addition to the favourite ćevapi, there are also other meat specialties.
Starting with some classics such as traditional patties (pljeskavica) with kaymak, sudžukice, and liver, all the way to colourful skewers, spicy uštipci, chicken tagliata… And for true gourmets, there is, of course, steak, rump steak, as well as our steak tagliata in olive oil.
In addition to our many salads, we also serve the indispensable ayvar, roasted sweet peppers, and sauerkraut, which are perfect for these chilly days. A good meal must be accompanied by a superb side dish. Not to be forgotten are fries and kaymak, which are suitable for any season.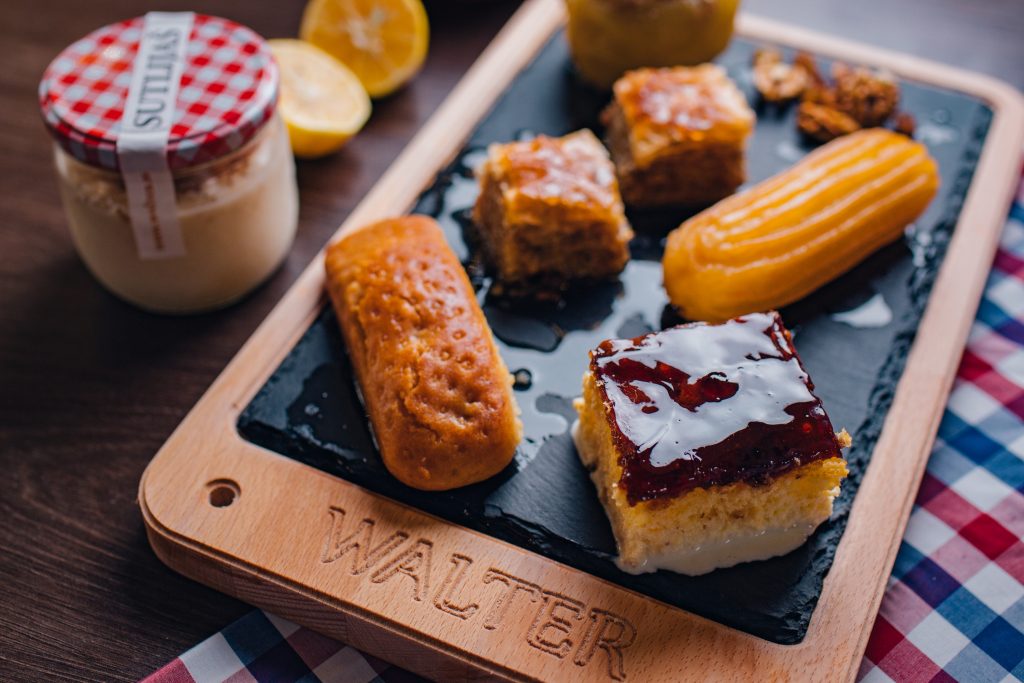 And at the very end – Walter's sweets! In addition to traditional flavours such as baklava, tufahije, urmašice, sutlijaš and tulumbe, there are also homemade pancakes. And there is the latest newcomer among desserts – the irresistible creamy tres leches.
We are waiting for you in Pančevo!
Welcome to Walter's!