Walter opened on October 13th, just in time for you to plan ahead where you'll be staying warm this winter.
Picture yourself in the wintertime, out in the snow, and you enter the cozy Walter restaurant to await a warm serving of Ćevapi with onions and kaymak. To us, this sounds fantastic!
Although, you don't have to wait for winter or snow to visit us.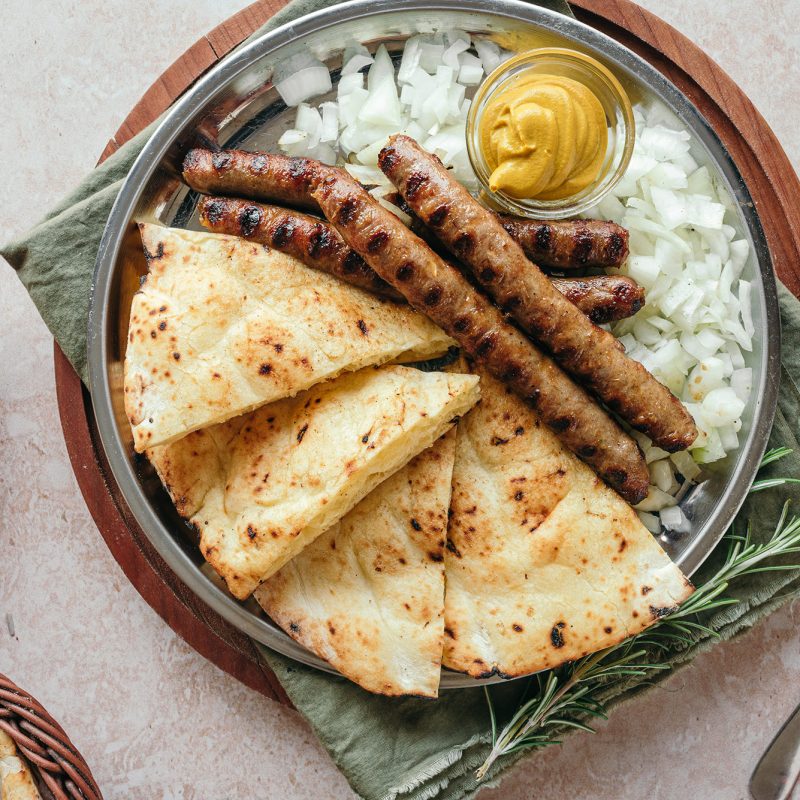 Of course, ćevapi are not the only option, even though everyone knows us by them.
Maybe you're more of a fan of gourmet pljeskavica, sudžukice, beef steak tagliata in olive oil, lamb plate, or spicy uštipci on kaymak? If we give it some more thought, veal stew tastes the finest when paired with things like handmade flatbread and Shopska salad. There are many options and varieties to choose from!
If we haven't already told you, we also offer meals that make a hearty breakfast, which you will need on the mountain in addition to our BBQ. What choice will you select? Well, that depends on the individual. The Walter's breakfast, which includes two eggs, two ćevapi, sudžukice, and French fries, will, in our opinion, adequately equip you for a hiking tour of the Zlatibor mountain.
Finally, each gathering ought to be a little bit more enjoyable. No better place than with traditional handmade cakes. You can choose from baklava, urmašica, tufahija, tulumba, and our pancakes with euro cream or creamy sutlijaš. Even though it's true that tres leches also sound tempting.
We are waiting for you in Zlatibor, to be part of your vacation.
Welcome to Walter's!