What draws a nice shopping session to a close? Obviously, a delicious lunch! Go for ćevapi at Walter's in Ušće SHOPPING CENTRE for the solution.
It has become the ideal spot for one of our Walter restaurants because everybody who enjoys shopping knows that Ušće SHOPPING CENTRE is one of the busiest malls in our capital.
Ušće SHOPPING CENTRE is situated on a lovely stretch, close to the promenade and greenery along the rivers, and it is home to many stores of renowned brands. Walter is a sensible pick for lunch, even if you weren't interested in going shopping and just wanted to relax in the sun!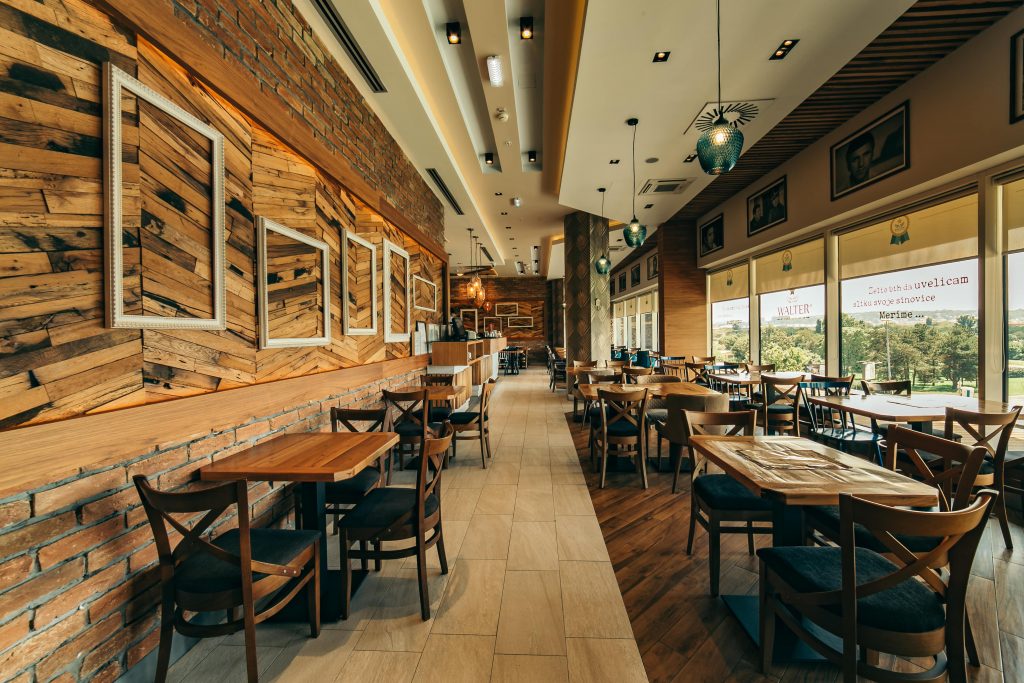 If you haven't tried them already, you've probably heard of our Sarajevo-style ćevapi. Our ćevapi are said to be the best in the town, but since we don't want to boast, we let others do it. 🙂
Let's simply say that the traditional recipe, the warm, fresh flatbread, the melting kaymak and the onions perfectly highlight the flavour of the portion. Kudos to you if you are still not hungry after reading this!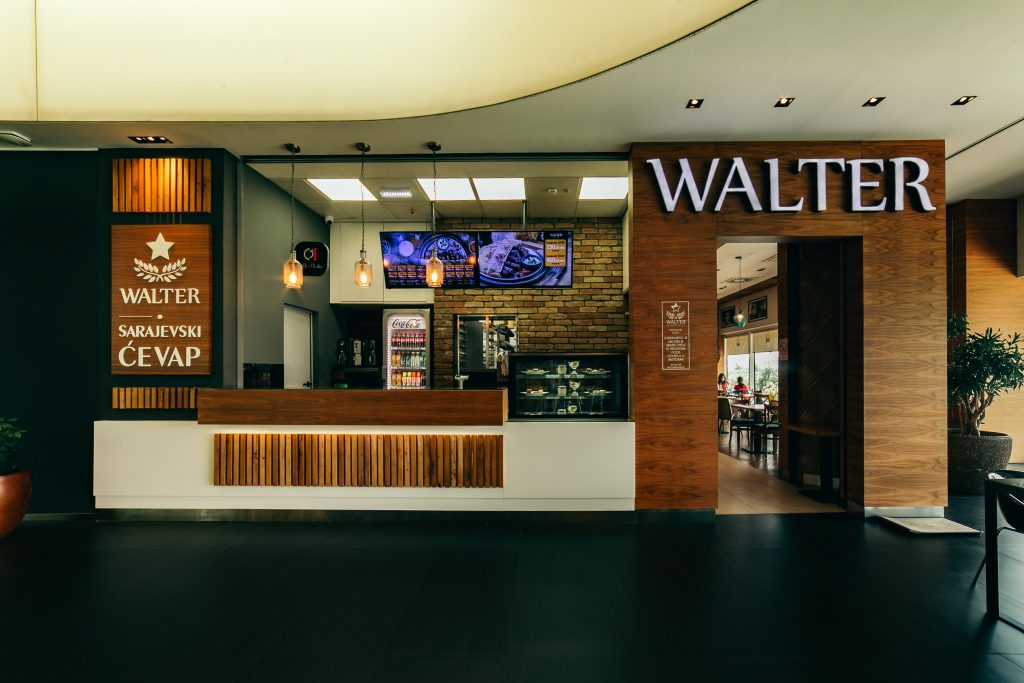 If it happens that you enjoy various types of grilled meat, we have some delectable news for you. We offer ćevapi, pljeskavica, sudžuk, tagliatas prepared from various cuts of meat, steak, rump steak, veal brizle, and a variety of other delicacies in addition to ćevapi. Stop putting off lunch and go to Walter's now! We are waiting for you!
Dobro došli u Walter!