You may find excellent shopping in Promenada and excellent dining at Walter's. Our next stop after conquering Belgrade was Novi Sad. We are proud to be part of the Promenade _food court_, and whether you stop by after shopping or going to a cinema, Walter's is the place where you will always be able to rest and have a good snack.
If you are not sure what to order, the answer is simple – ćevapi! We exclusively use beef to make our ćevapi, and we maintain a traditional recipe. You can't go wrong with ćevapi as a choice.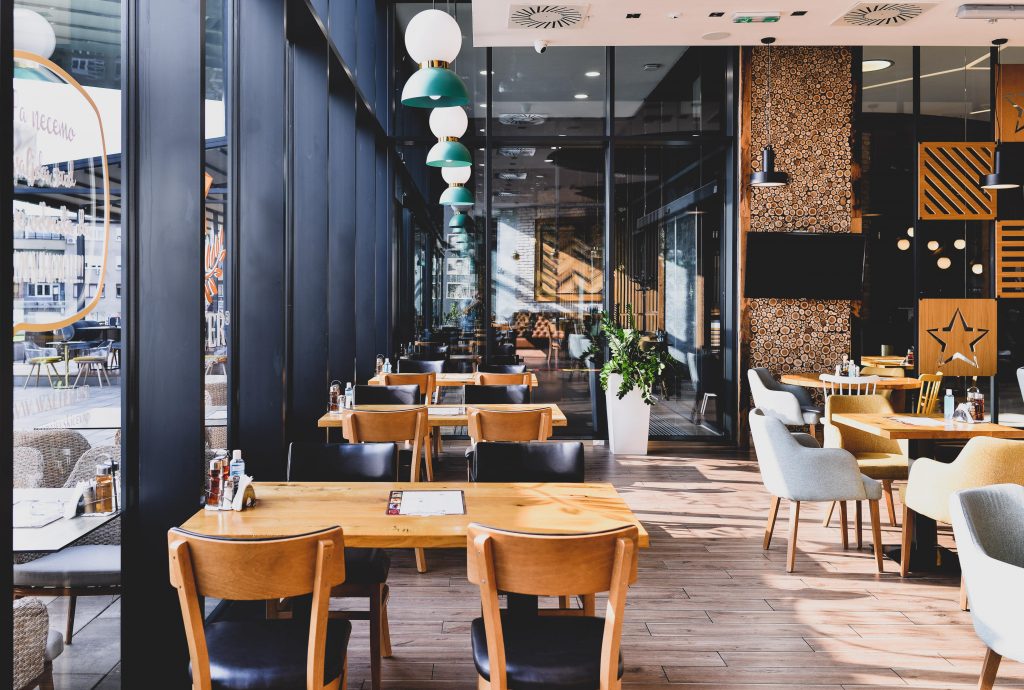 You will get half a flatbread from our manufacture together with the meat, whether you choose a piece of five or ten ćevapi and chopped onions for an even richer flavor. Also, whether you like ćevapi with kaymak, French fries, or ayvar, ensure to include a second side dish to your order!
If ćevapi is not your cup, there are plenty of other meat delectables on our menu. Traditional patty (pljeskavica), colourful skewers, sudžuk, tagliata produced from a variety of meats, veal brizle, chicken fillet, as well as steak and rump steak, are all available. Even the most ardent foodies will find something to eat!
Dessert is served following the meal. You can savour baklava, tulumbe, urmašice, sutlijaš, or tufahije as part of our menu of traditional foods from these regions. Also, there are tres leches cake and handmade pancakes.
We are waiting for you at TC Promenada!
Welcome to Walter's!