We were frequently asked when we will open a branch in Zemun. They claim that we are spread out around the city, but not in Zemun. What else could we do but open it!
We decided to attend to the requests of numerous Zemun residents so that they can now enjoy Walter's ćevapi in their neighbourhood. We succeeded in that endeavour, and in the heart of the old Zemun district at No. 18 Magistratski trg, we opened the Walter restaurant last year.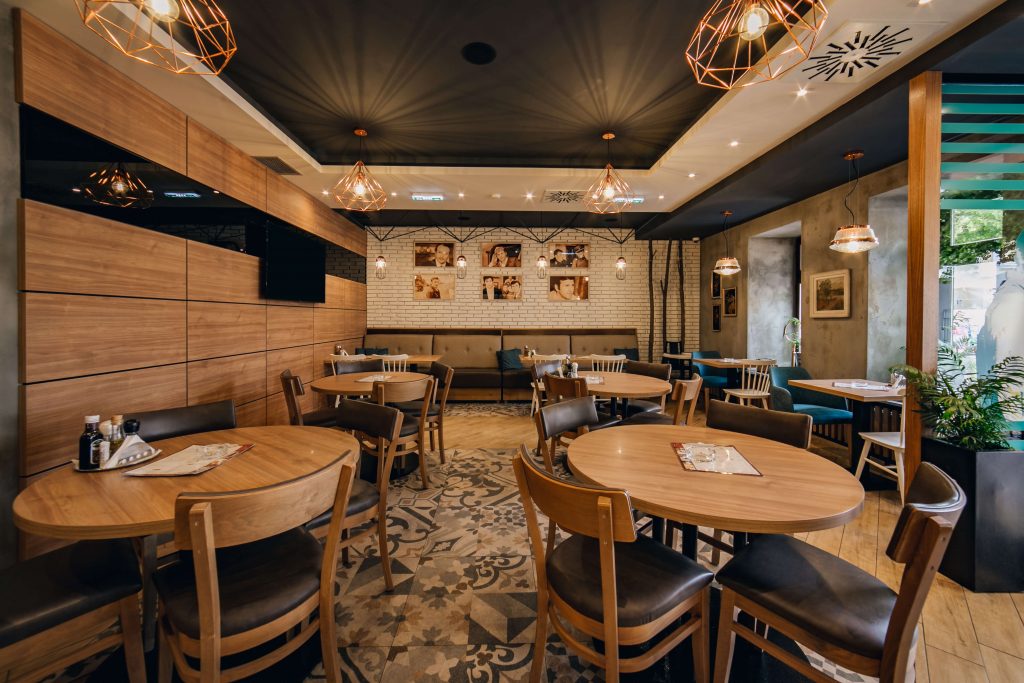 The Walter restaurant is an excellent place to stop for lunch if you're strolling through the Main Street or City Parks or along the waterfront and want to grab a bite to eat. Of course, after visiting Gardoš, all international visitors must pay a visit to Walter. (.. which is even more important, in our opinion!) After ascending the tower and taking in the spectacular view of Zemun and Belgrade, everyone would be starving.
Ćevapi, traditional patties (pljeskavica), tagliatas, skewers, but also more "substantial" dishes like steak and rump steak, all of which are among our establishment's hallmarks. However, just in case you are in desire to try something else, know that we have many other delectable meat specialties on our menu. We are confident that you love our ćevapi and that no one can substitute them as the most well-liked dish.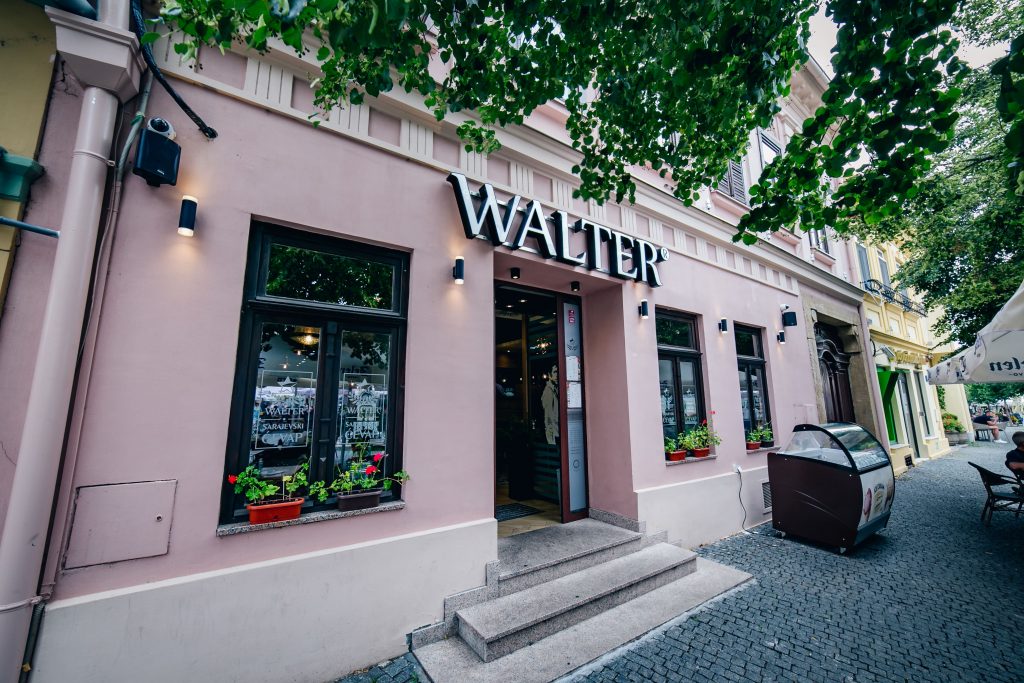 And we may provide you with handcrafted desserts after a delectable lunch or dinner. You can choose from mouth-watering tufahija, baklava, tulumbe, urmašice, or soothing sutlijaš. Additionally, there is always coffee to finish if you decide to forgo dessert. Nice, huh? In the centre of Zemun, we are waiting for you!
Welocme to Walter!