In 2004, when we launched our first restaurant at No. 35 Darinka Radović Street, the Walter saga began in Železnik. Then we embarked on a fantastic journey to create ćevapi—but not just any ćevapi, but the authentic Sarajevo-style ones.
We wanted to use our favourite foods to represent the character of Baščaršija, the old historical heart of Sarajevo old town.
The next obvious step was to progressively add more meat delicacies to the menu as time went on and our clients' appetites expanded.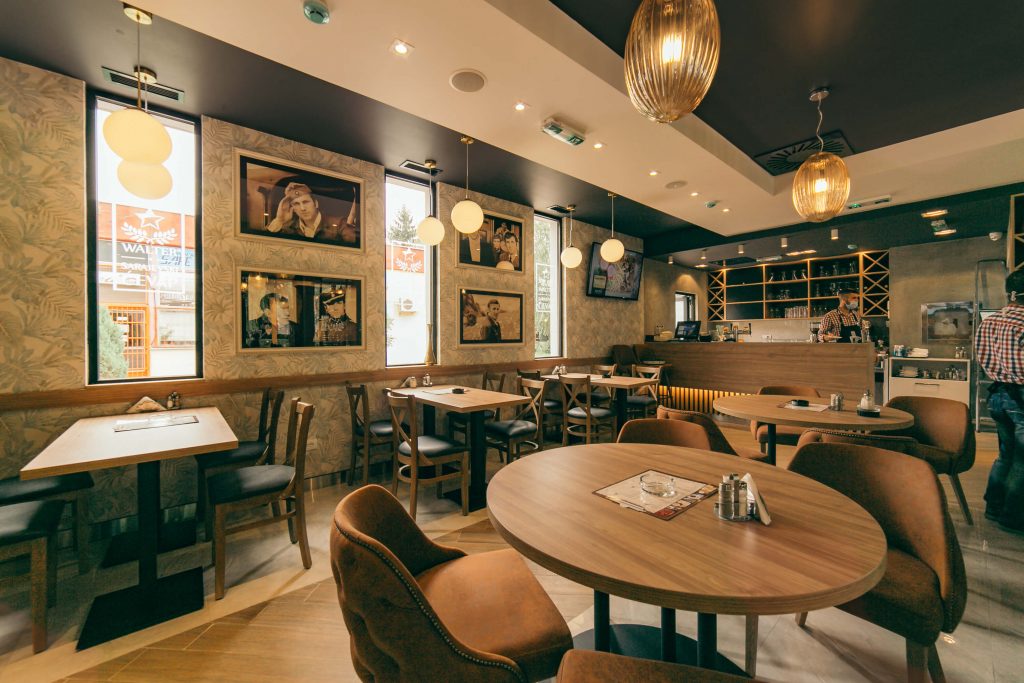 We concur that ćevapi are ćevapi, particularly our Walter Sarajevo-style ones. Yet they're not the sole specialty to make our proposal. Traditional patty (pljeskavica) served with kaymak, sudžuk, steak, rump steak, chicken tagliata and brizle are featured on Walter's menu. And we do all of this while baking and kneading fresh, warm flatbreads in our own kitchen.
Every lunch needs to be topped off with a sweet treat, and what could be better than our own baked delights? You know, as our grandmothers used to make, such as baklava, urmašice, tufahije, and tulumbe.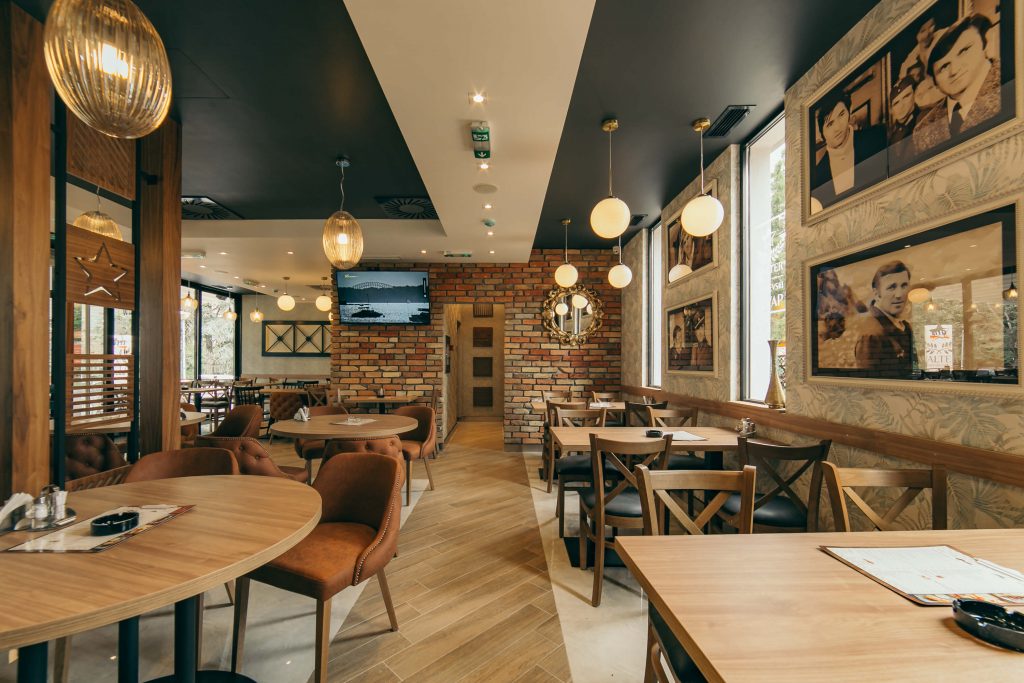 We still cherish our location in Železnik, even though you can now find the Walter brand all around Belgrade and that we have now expanded to Novi Sad, Pančevo, Smederevo, Zrenjanin, Šabac, Niš, Zlatibor, and Brčko. From there, everything began, and there is where we founded our company. During the recent refurbishment, we polished up the establishment and reopened it to everyone who appreciates and can appreciate the authentic flavour of ćevapi.
Welcome to Walter's!