The Walter restaurant is located at No. 85 Makenzijeva Street in the heart of Vračar, next to the St. Sava temple and a short distance from the lushness of Čuburski Park.We opened a succession of restaurants, and this one was the fourth; we're happy the people of Vračar welcomed it into their community. We will greet you at Walter's with a smile and a warm welcome, whether you come for a small family supper or just a quick stop for coffee and treats.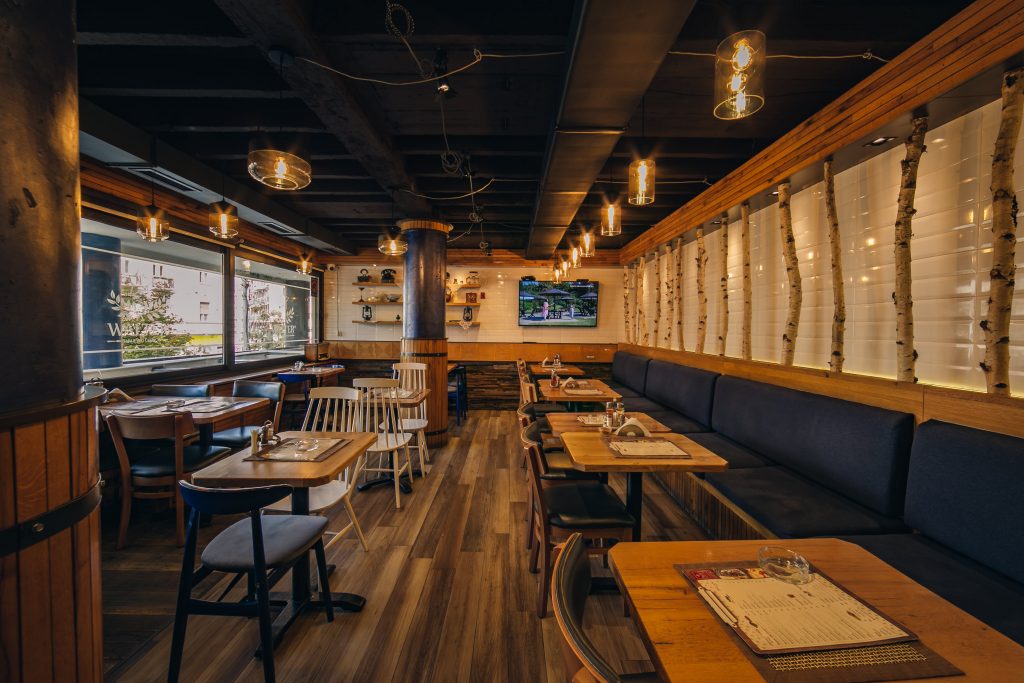 When we polled our guests, they were overwhelmingly in agreement on one point: our ćevapi won them over entirely! And how could it not be, considering that our recipe is an authentic, traditional Sarajevo-spirit dish. Each of our ćevapi is served with a small amount of kaymak and onion, as well as half a fresh flatbread (which we also make ourselves!). We used ćevapi to begin our Walter tale, and we will always use them as our iconic trademark.But there's more on our menu than that! There are traditional patties (pljeskavica), tagliatas, brizle, multicolored skewers, sujdžuk, rump steak, and steak in addition to ćevapi. Even the most ravenous customers will be satisfied by this offer! You can also select a dessert of your choice to have after lunch or supper. We safeguard the tradition from oblivion with our handcrafted treats.  You can choose from baklava, tulumbe, sutlijaš, urmašice, and tufahije.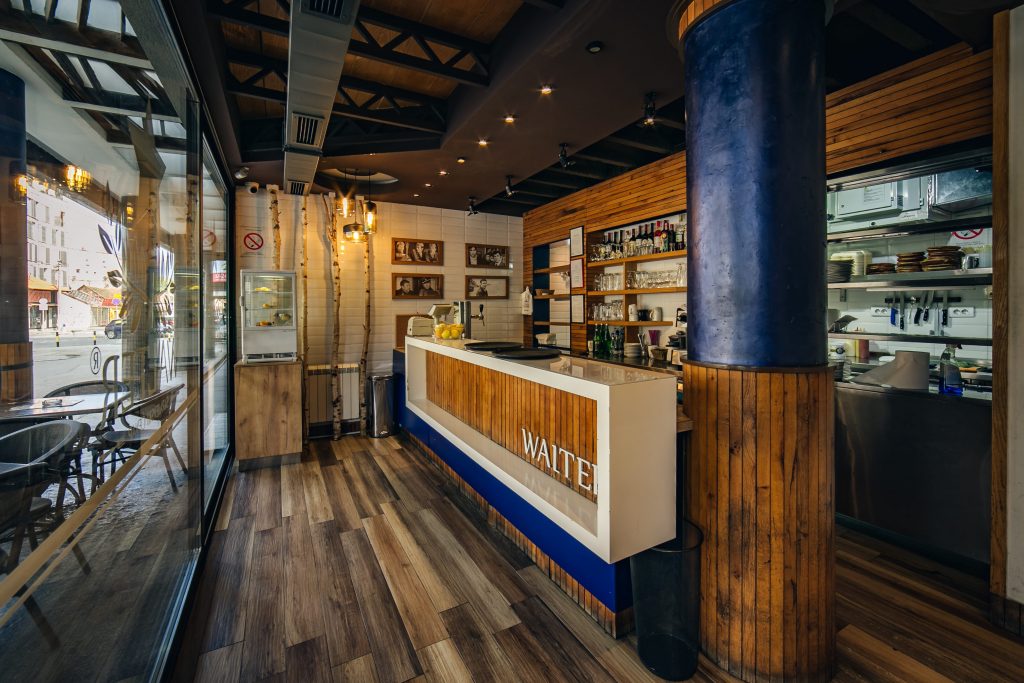 The doors of the Walter restaurant in Makenzijeva Street are open to everyone, whether you live in Vračar or are just passing through. Enjoy a relaxing afternoon with your favourite company while indulging in mouth-watering flavors of grilled delicacies! We are waiting for you!