You can also find us in the SHOPPING CENTRE STOP SHOP Borča at Bratstva i jedinstva 2g. When you need a break from shopping or are looking for a location with a classic vibe that serves exquisite grilled delicacies, our restaurant is a great option.Our Walter's ćevapi, which is perhaps a favourite dish of both older and younger generations of people in the Balkan region, is the most popular choice among our visitors. Only beef is used in our ćevapi recipe, and each serving also includes an irreplaceable onion and half of a freshly made flatbread from our own manufacturing.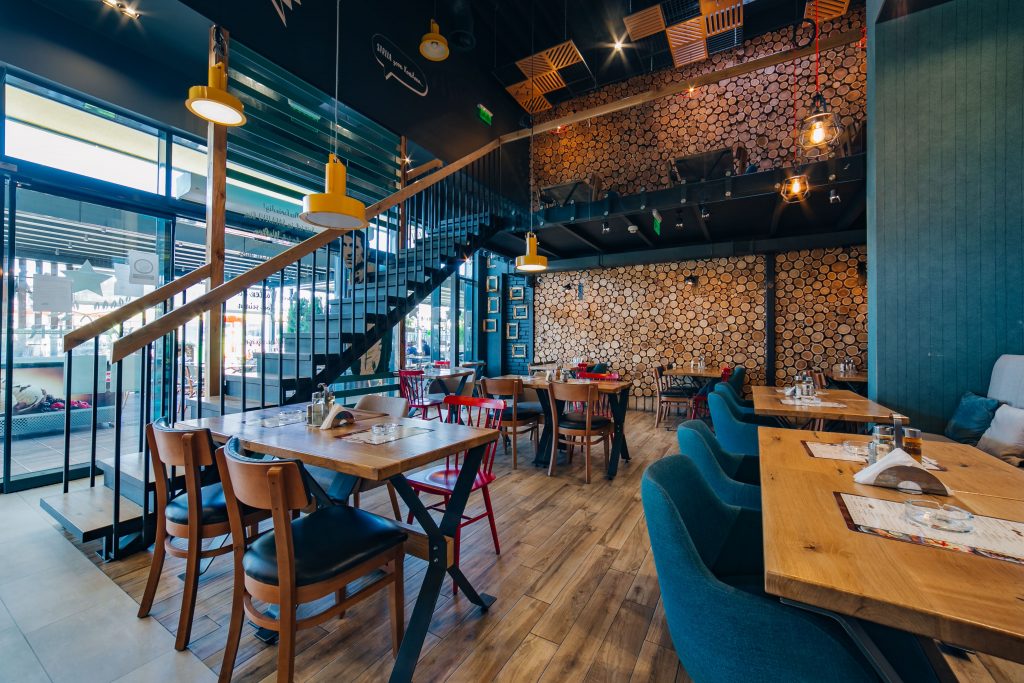 Choose one of our salads on top the main course. Options include Serbian, Shopska, green, and seasonal salads with roasted peppers, sauerkraut, and pickles.
We provide more than merely ćevapi on our menu. You can also taste our meatballs made of different types of meat, steak, brizle, sudžuk, colourful skewers, and traditional patty (pljeskavica) served on kaymak. Opt for a specialty that appeals to you!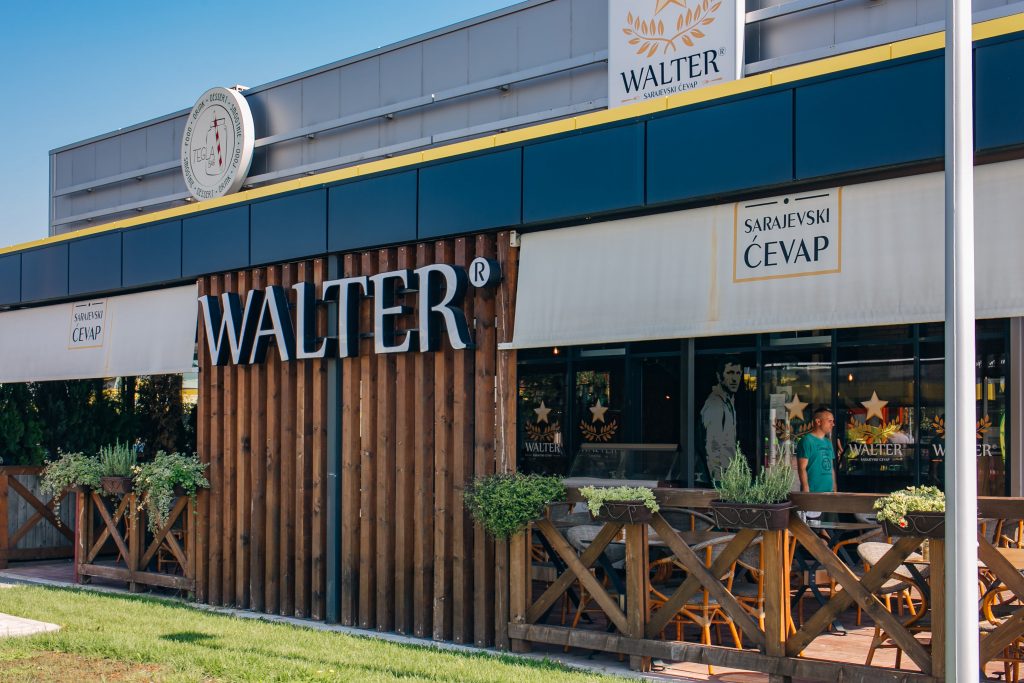 Enjoy one of our delicious traditional desserts, such as baklava, urmašice, tufahije, sutlijaš, or tulumbe.  Also, we have tres leches cake and pancakes with Euro cream and plum jam if you like more trendy desserts.
Visit us at STOP SHOP Borča retail park!
Welcome to Walter's!