In Rakovica, at No. 12 Patrijarha Dimitrija, you can find yet another of our Walter restaurants. Near BIG Rakovica, Walter can be the final stop on your shopping tour or an ideal place for a Sunday family lunch.
Walter's ćevapi is a must-order if you're unsure on what to get. Due to the original recipe that we still use today, these are what we are best known for. We only use beef to make ćevapi, and quality is our first concern.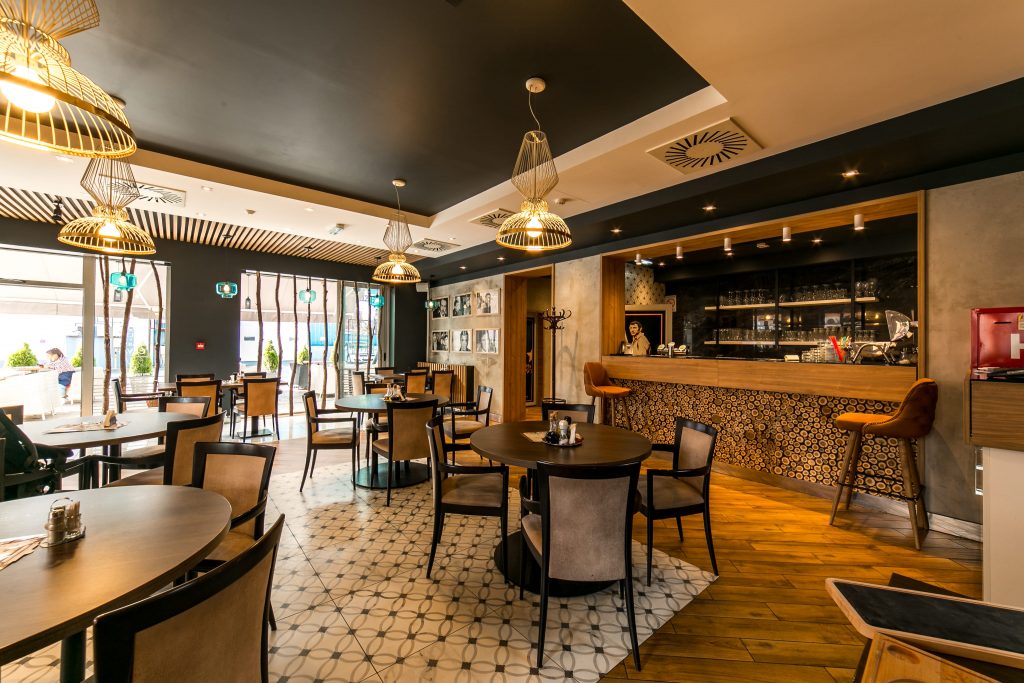 Either a portion of five or ten ćevapi are served in a half-flatbread, depending on your choice. You can choose a salad of your preference in addition to the onion that comes with your meal, and we also provide kaymak, ayvar, Sjenica cheese, and French fries…
Of course, that is not all. Together with other delicacies, we also serve traditional patties (pljeskavica), vibrant skewers, sudžuk, chicken fillet, steak, chicken, beef, and pork tagliatas, and other dishes. You have a hard choice to make, we know, but you won't make a mistake!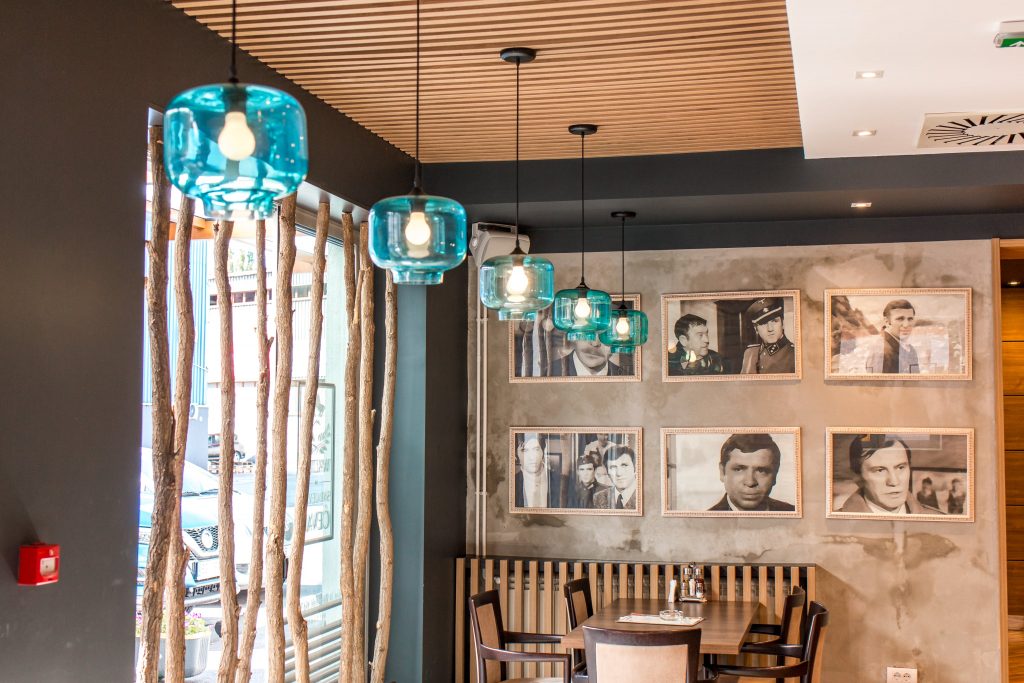 With a cup of the local traditional coffee and your choice of dessert, you may cap off your lunch.
Our customers frequently order baklava, tulumbe, tufahije, urmašice, and sutlijashš. But you can always order pancakes if you'd prefer something else. Whether you wish a hefty filling of Eurocream with plasma biscuit crumbles or plum jam – we leave it to you! Now we also have a cake with three types of milk – tres leches, so if you're in the mood for a caramel fantasy, this cake is a great choice.
Visit us in Rakovica!
Welcome to Walter's!