As one of the most visited parts of the city, we easily chose Dorćol as another location for the Walter restaurant. More precisely, Strahinjića Bana Street, which is known for its numerous cafes, while Walter settled at number 57.
Walter welcomes you in a trendy setting with traditional Balkan dishes on the menu, whether you're searching for a place to have Sunday lunch after a walk in Kalemegdan or you're wandering through Dorćol seeking for something to snack on.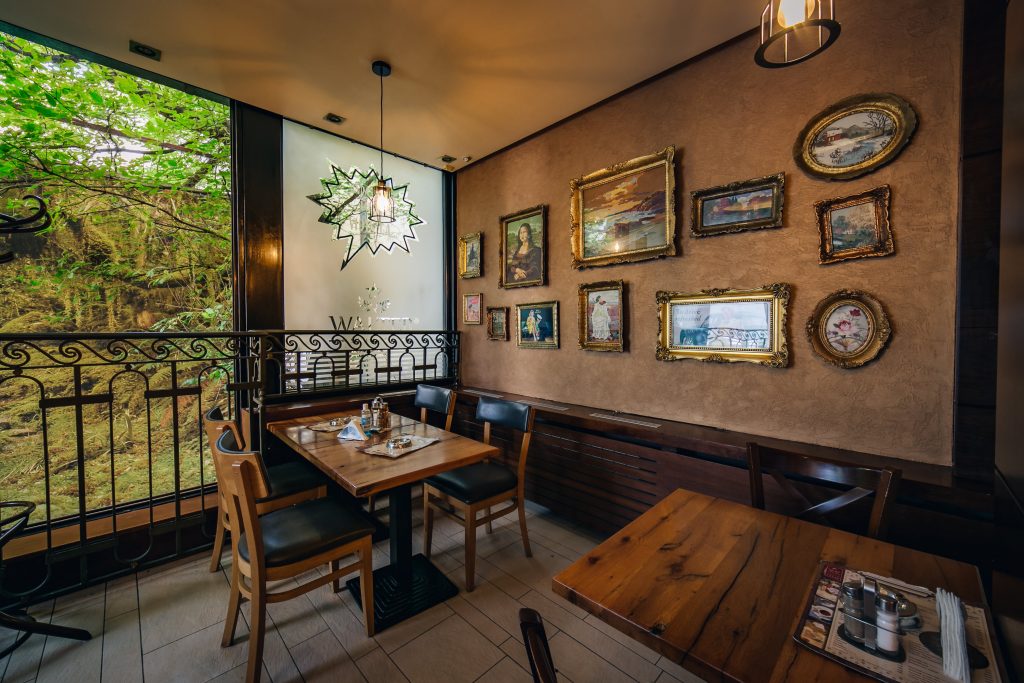 Ćevapi are our trademark, as you are already aware. They are made using only 100% beef and our unique recipe. Five or ten ćevapi (depending on how hungry you are!) and a half of freshly baked, warm flatbread, which we also prepare by hand, make up the portion. When ćevapi are served, they are accompanied by a dollop of kaymak and some onions to grant them their authentic flavour, which we all admire!
Along with our famous ćevapi, you can select from a traditional patty (pljeskavica) with kaymak, sudžuk, steak, rump steak, tagliata made of various sorts of meat, and skewers. In other words, Walter will host you whenever you yearn for grilled meat!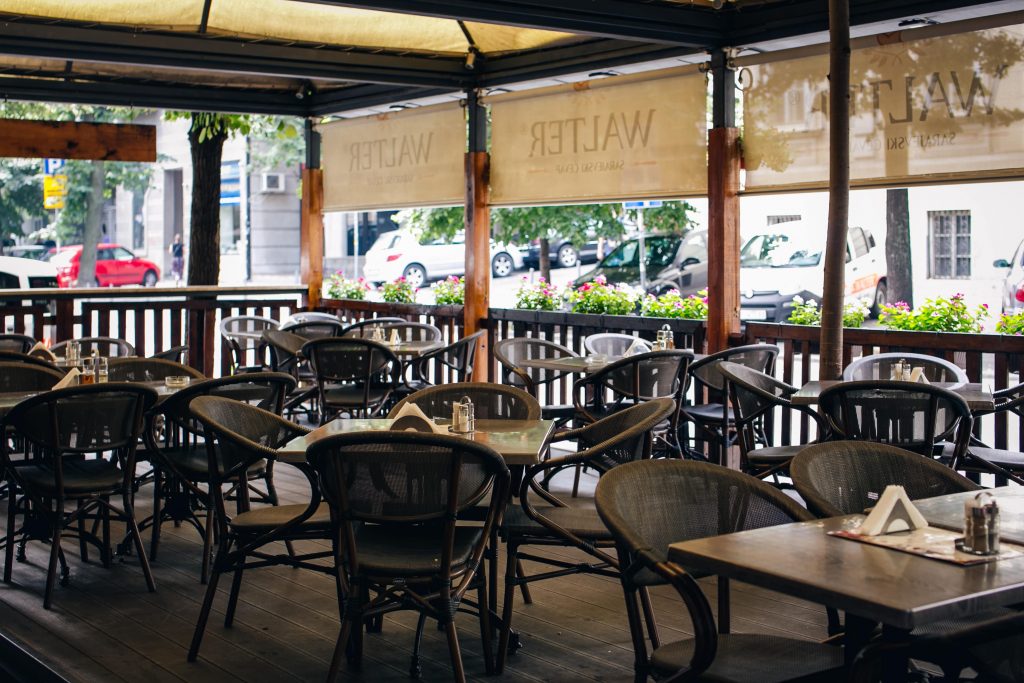 Treat yourself to some of our handcrafted desserts like tufahija, baklava, tulumba, sutlijaš, or urmašice at the finale. And if you're in the mood for something more, we have a selection of pancake varieties and delicious tres leches cake.
Welcome to Walter's!