At No. 42 Birčaninova Street, there is yet another Walter restaurant.
No matter where you are from, it is easy to find our restaurant on the stretch between Slavija Roundabout and Savski trg!
And what should you order? How can you choose from all of our delectable dishes? If you ask any of our regular guests, they will undoubtedly recommend that you try our Walter Sarajevo-style ćevapi. Whether you order them as a takeaway or join us for a family or business lunch, you will enjoy them.
Our ćevapi are prepared using just beef, and we follow an old way that we have mastered to the point where you'll swear, you're in Baščaršija, the old historical heart of Sarajevo oldtown! Whatever portion of ćevapi you order, it will come with onions and in a half-flatbread. Although ćevapi already have a distinctive flavour on their own, this side dish accentuates them even more and adds to the most romantic barbecue aroma!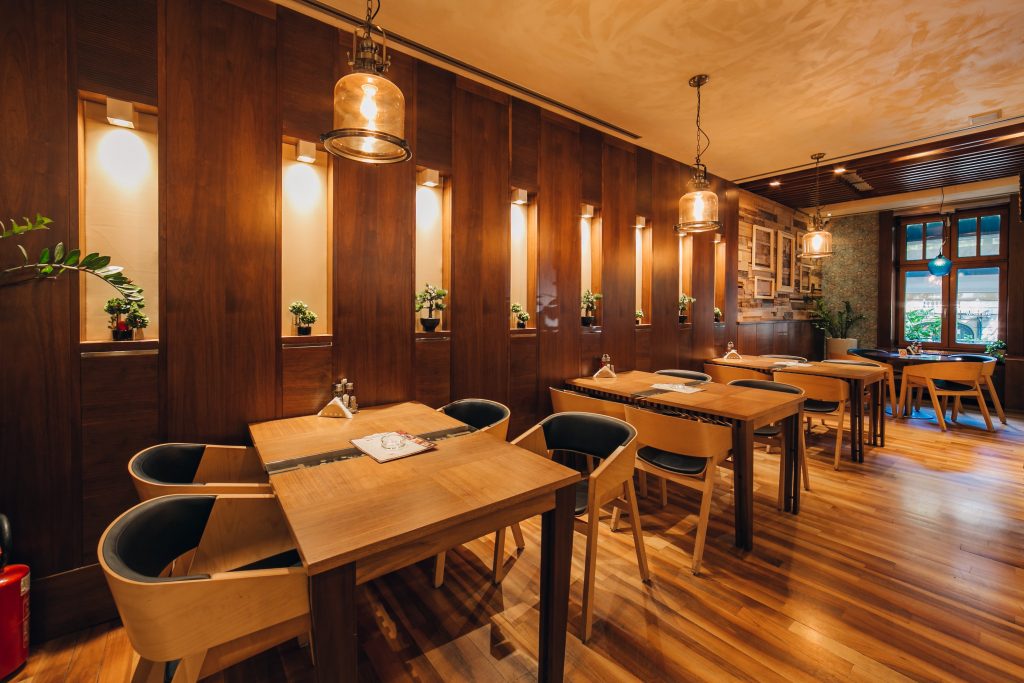 Of course, don't forget to order additional dishes to suit your preferences if you want your ćevapi with fries, another side dish, or a salad.
At the very end, there is local traditional coffee, as well as our traditional desserts.
Pick between baklava, tufahije, urmašice, sutlijaš, or tulumbe for your dessert, or if you prefer pancakes, decide between Eurocream and plum jam.
If you get hungry not far from Birčaninova, Walter will welcome you as a host!
Welcome to Walter!