You can also find the Walter restaurant in the BEO SHOPPING CENTRE, opened this year on Zvezdara, where we are located in the food court on the second floor. We know how exhausting shopping can be. That's why when you finish your shopping, you can take a break and indulge in delicious snacks in our restaurant at No. 141 Vojislava Ilića Street.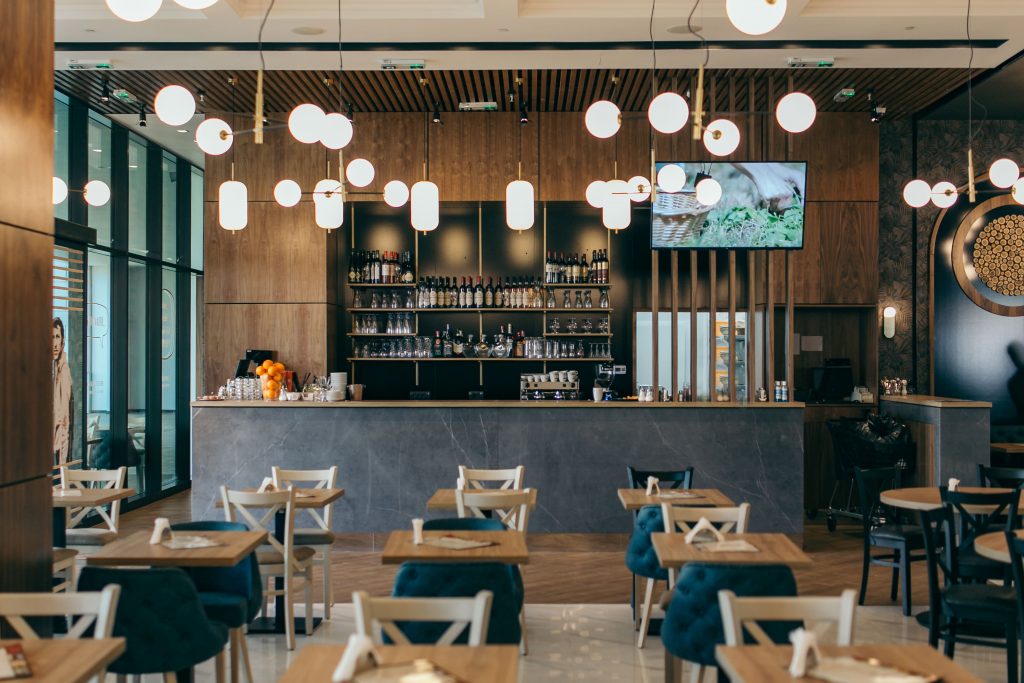 Our pure beef ćevapi is, without a doubt, the most well-liked meal. The meat is served with half of the warm, fresh flatbread, whether you choose a serving of five or ten ćevapi. By the way, we bake all of our flatbreads at our manufacture manually. Along with ćevapi and flatbread, there is also kaymak and onion to complete the setting. If you choose, you can also add a salad or a side dish.
Our Walter's ćevapi are our pride and joy, but if you're craving something else, there are also our traditional patties (pljeskavica), sudžuk, skewers, steak, rump steak, and veal brizle. Our top priority has always been the quality of the meat, and you will undoubtedly find a specialty herein based on what you like.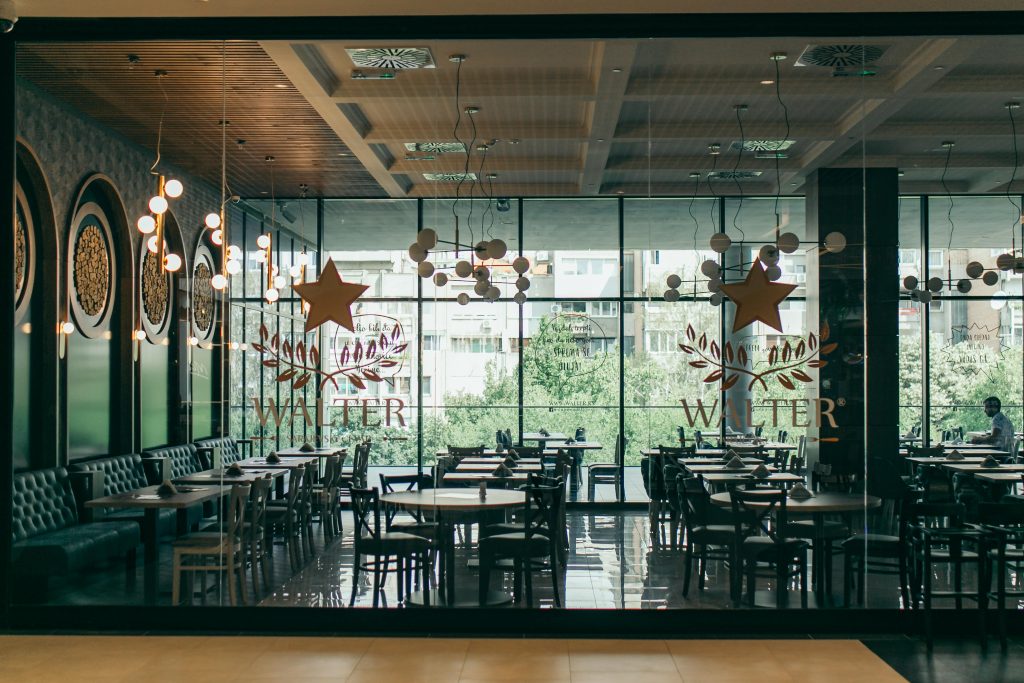 How should a fantastic lunch be ended? Obviously with coffee and treats!
Most of our desserts, including baklava, tufahije, tulumbe, urmašicae, and sutlijaš, are handcrafted. However, there are also pancakes with handmade local jam and euro cream, as well as a recently introduced tres leches cake.
Add Walter to your New Year's shopping list!
See you at the BEO SHOPPING CENTRE!
Welcome to Walter's!