At the No. 1 Batajnički drum, in the SHOPPING CENTRE BN BOS, we opened a new Walter restaurant!
The second Walter in Zemun, thanks to the location of the BN BOS SHOPPING CENTRE, which is situated not far from the Belgrade-Novi Sad highway and with a direct connection to Pančevo and Zrenjanin, welcomes guests who are looking for a break and good food.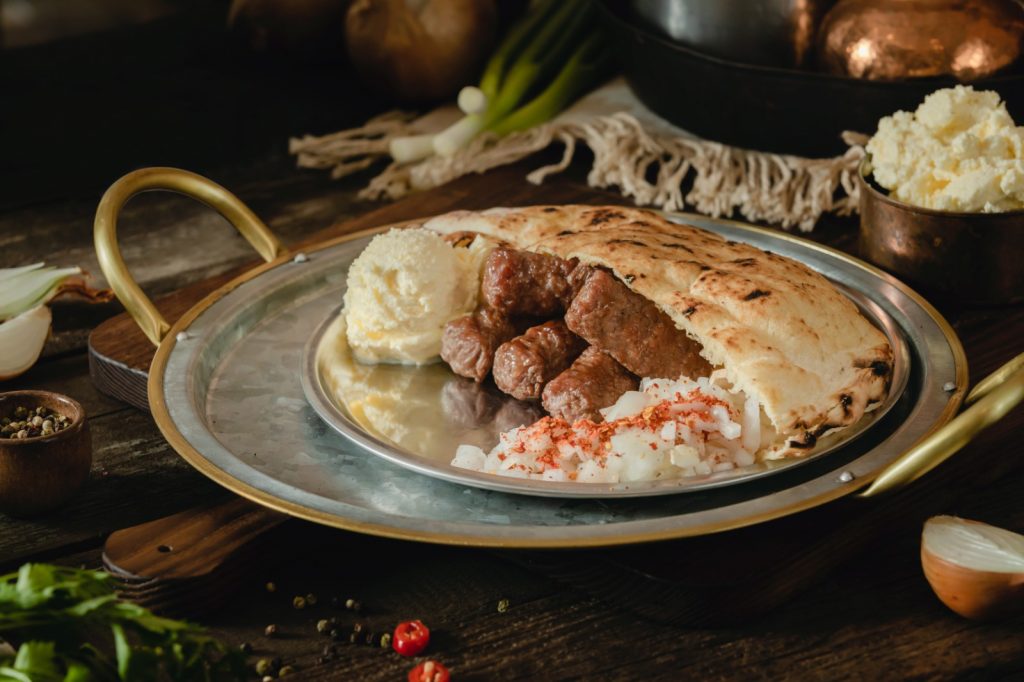 Walter is the ideal location for you, whether you need relaxation after travel or a shopping tour. You can always order delivery online or over the phone at Walter's at the BN BOS SHOPPING CENTRE because it has both a stylish restaurant and a delivery service.
Our Walter's ćevapi is, without a doubt, the most well-liked dish. A portion of 10 ćevapi is available for those who are a little hungrier, while a portion of 5 is perfect for those who just want a quick bite. Half a handmade flatbread and a small amount of onion are included with our Walter's ćevapi. Of course, you can also tailor it to your preferences by adding kaymak, ayvar, a serving of fries, or one of the light salads.
Serbian, Šopska, cabbage, cucumber, the choice is yours. For these cold days, we recommend sauerkraut, roasted sweet peppers and pickles.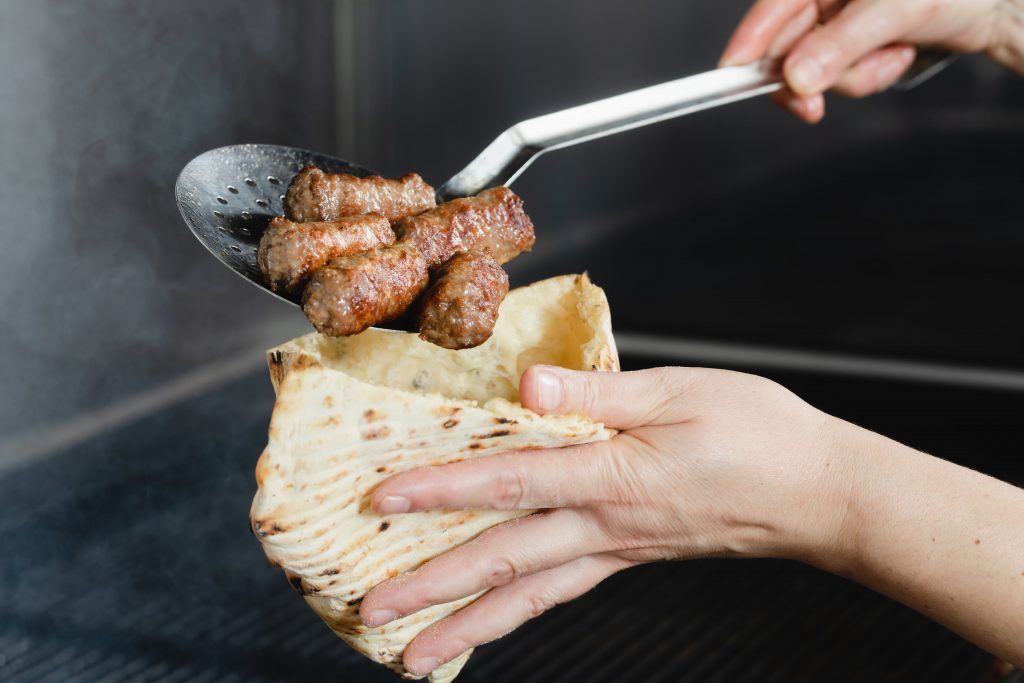 In addition to our well-known Walter's ćevapi, do try something new! We have traditional patty (pljeskavica), sudžuk, tagliata served on kaymak, colourful skewers, and for real gourmets, Walter offers steak, rump steak, and brizle. Our grilled meat makes an excellent choice for lunch or dinner, and we believe that everyone can find a specialty on our menu to fit everyone's tastes.
After lunch, you should treat yourself to something sweet, and we have prepared a few traditional sweets for all those with a sweet tooth. Pick your dessert from among baklava and tulumbe, sutlijaš, urmašice and tufahije. There are also homemade pancakes, as well as new desserts, tres leches and ice cream.
We are waiting for you in the BN BOS SHOPPING CENTRE!
Welcome to Walter's!