Meat roasted on a grill is something that represents local cuisine. It should be preserved because it is a part of our tradition.
Every master of the grill has a few secret techniques that, in their opinion, are always the finest and ensure that the meat is luscious and that all the tastes are prominent.
But, in the following text, we'll go over all the grill specialties, how they're made, and where you can try them in Belgrade, Novi Sad, and Zrenjanin.
ĆEVAPI
Ćevapi is a classic delicacy that is enjoyed by all.
Before the invention of meat grinders, meat for ćevapi was traditionally finely chopped. And that, on a stump, you believe it or not.
What meat is used in making "genuine" ćevapi is the subject of controversy. It greatly depends on the area where you live. However, beef ćevapi is thought to be the most delicious.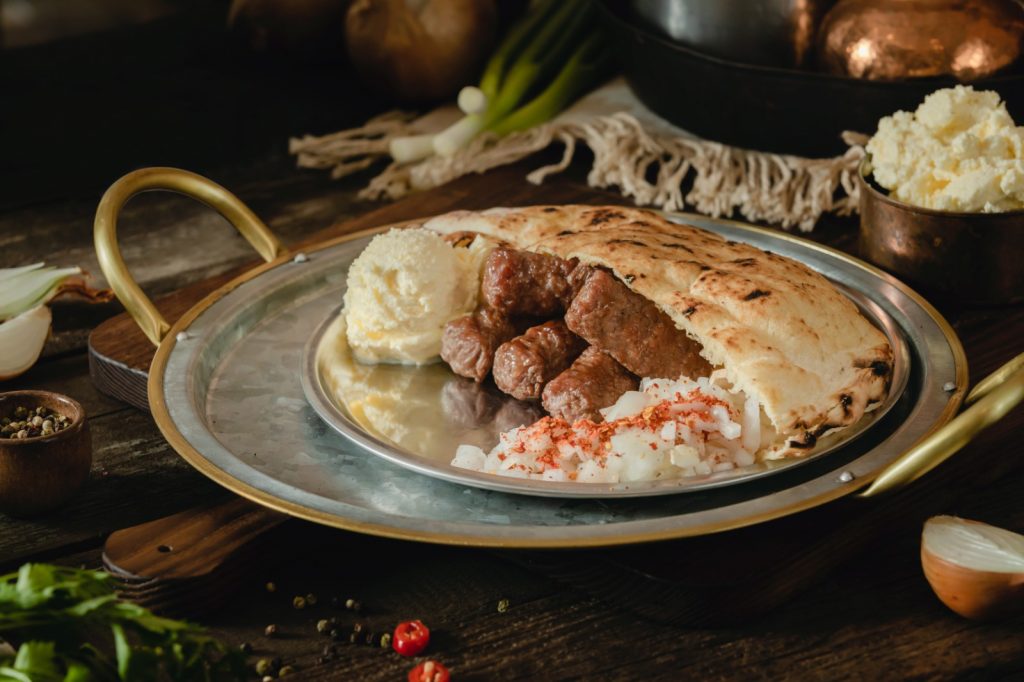 TRADITIONAL PATTY (PLJESKAVICA)
Pljeskavica follows right after ćevapi in terms of popularity.
There are many versions of it, but a pure beef patty would be the ideal option if we are going to follow the adage "the simpler, the better."  With a dollop of kaymak to add, which will only enhance the meat's already-intense flavor – what foodie can resist that?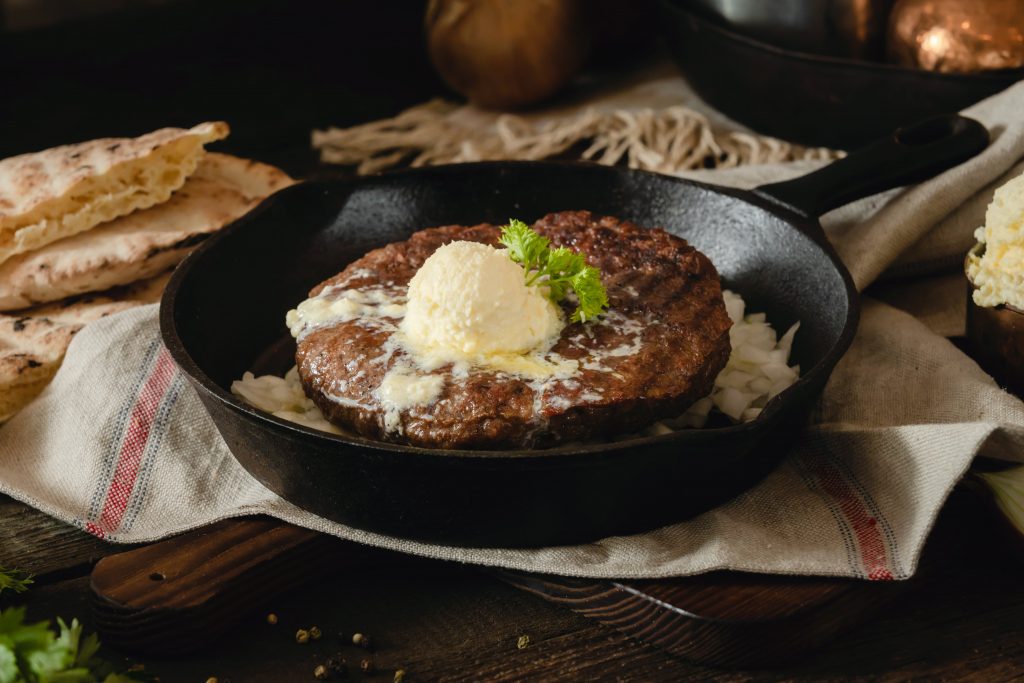 SAUSAGES
Sausage is an essential element of any barbecue. It all depends on the host and guest' preferences, whether they favour something spicy or moderate.
There are many different kinds, but homemade sudžuk is the best option if you want something that is proven to be awesome. This dried beef sausage is a Central Asian quite spicy delicacy.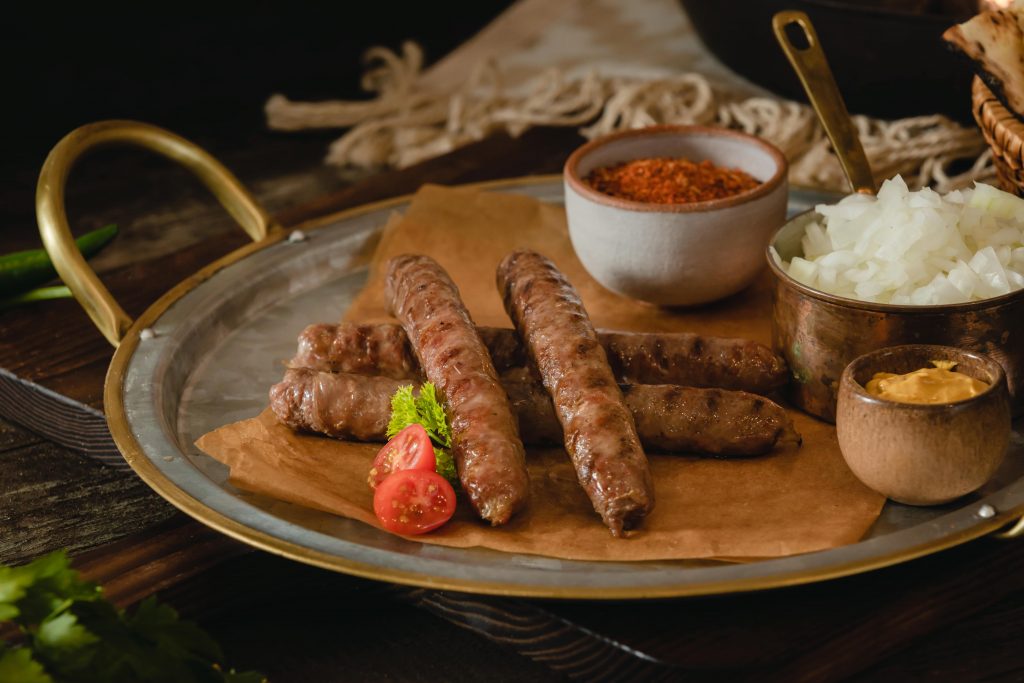 GRILLED MEAT CHOPS ON SKEWERS – "SKEWERS"
"Skewers" are pieces of meat strung on sticks (spits). Hence their name because they look like being strung on small skewers. Skewers are often combined with mixed meat meals, and the WALTER'S COLOURED STEAK is made from smoked chicken meat and rump steak.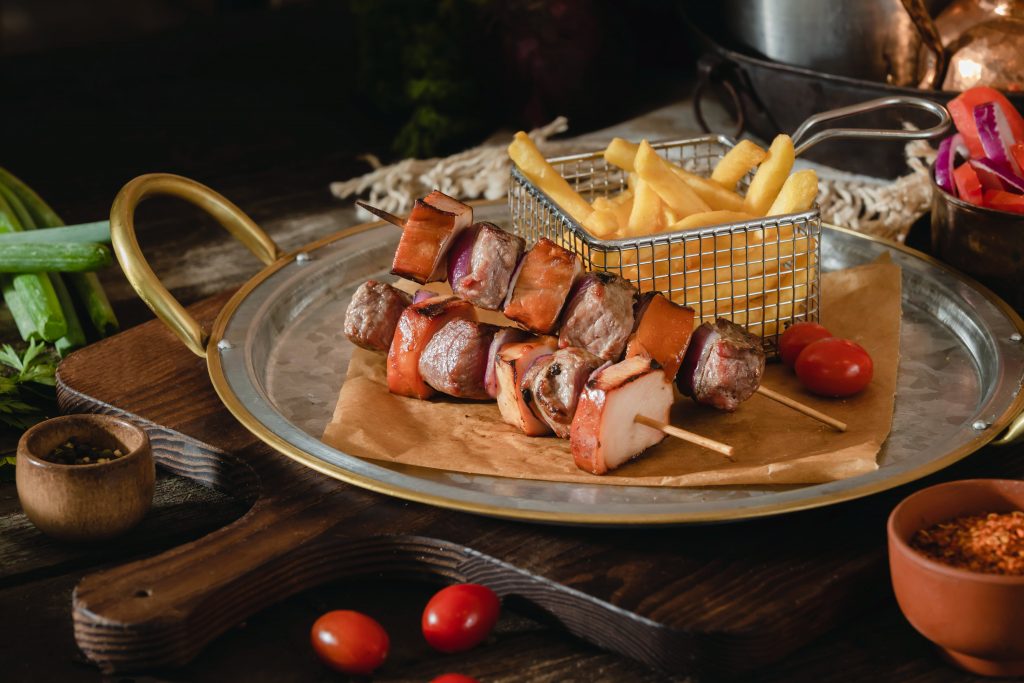 CHICKEN FILLET
There is also chicken fillet, which is frequently included on grilled meat plates, for those who like the taste of chicken meat.
The white meat of the chicken is flavourful thanks to a particular marinade, whose recipe is a closely-guarded trade secret.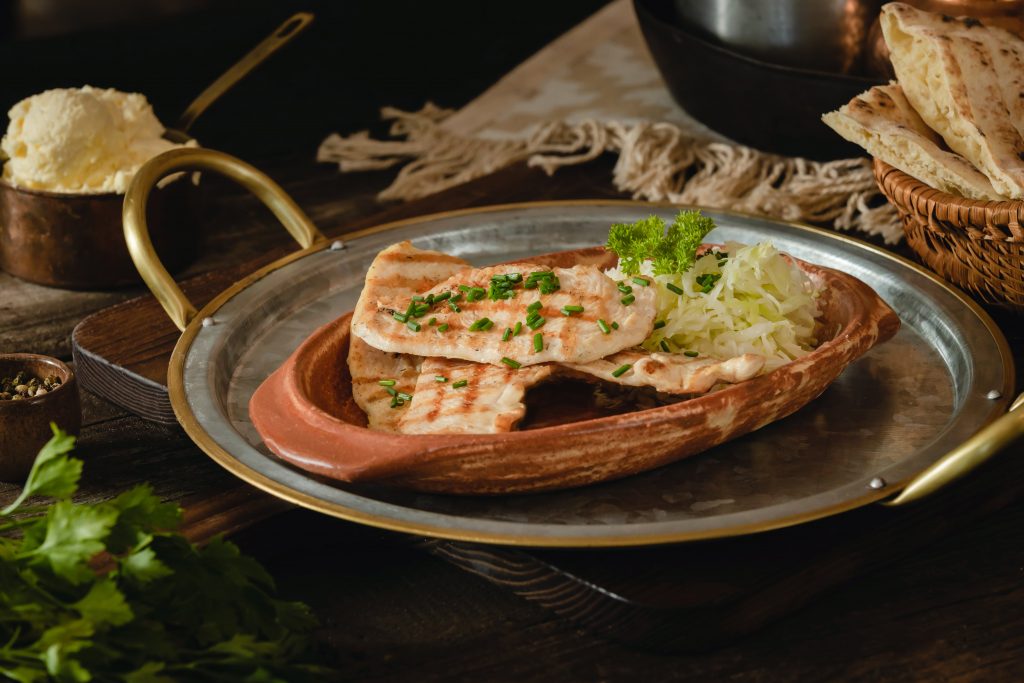 WALTER – IN CHARGE OF THE TASTE OF TRADITION
And do you know where you can try all these specialties? That's right, at Walter's!
Our brand has 19 locations in Belgrade overall, 2 locations in Novi Sad, and 1 restaurant in Zrenjanin. No matter where you come to visit us, you can be sure that you will be greeted warmly and with exquisite delights!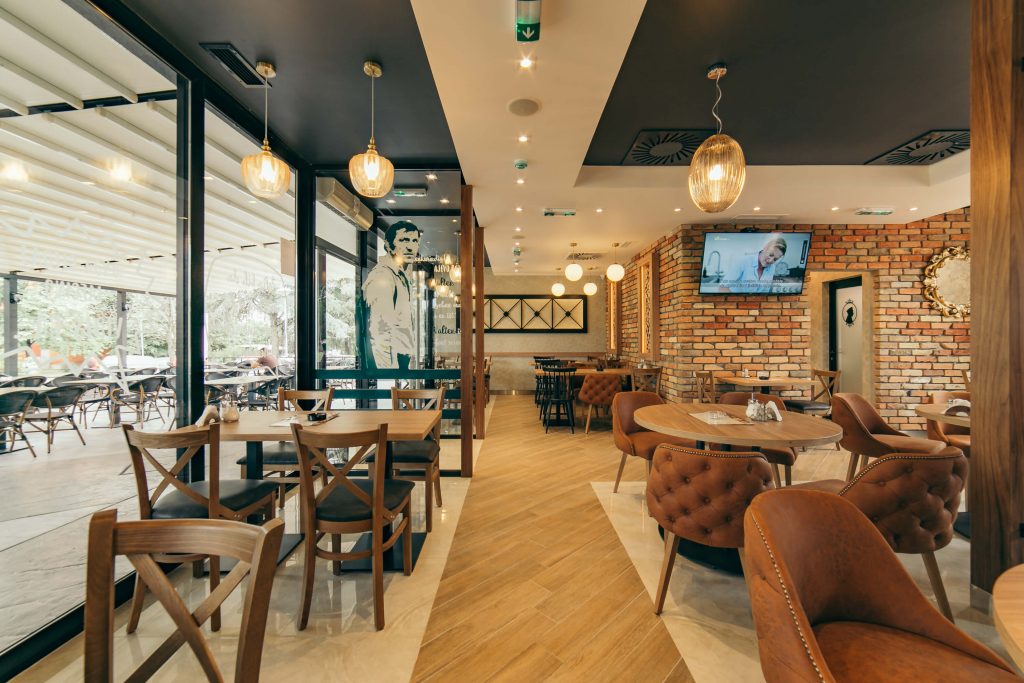 In addition to ćevapi, traditional patties (pljeskavica), skewers, and all the other delicious foods described, Walter also serves steak, veal liver, and tagliatas cooked from a variety of meats. You are in charge of studying the menu and selecting a gourmet dish that you will enjoy! We are waiting for you!
Welcome to Walter's!