Dear our guests,
We are with you again at the old address at No. 57 Strahinjića Bana Street in Belgrade!
We welcomed all of our visitors back to our Walter restaurant in Dorćol after the renovations were finished.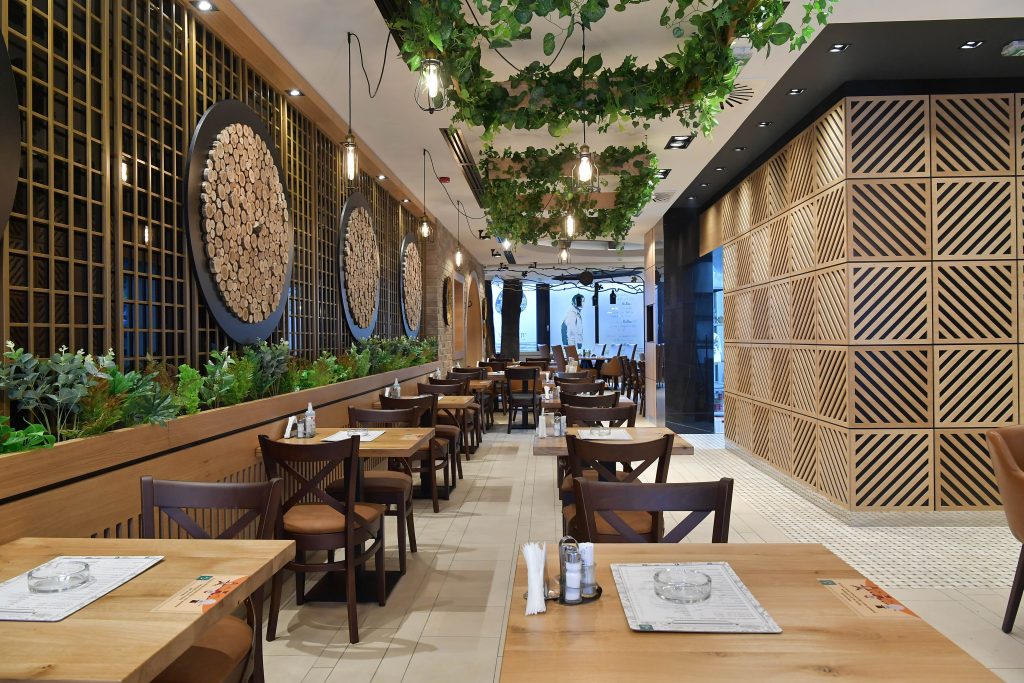 One of our earliest businesses was the restaurant in Strahinjića Bana Street, and we appreciate you staying with us all these years. We made an effort to keep our restaurant attractive so that you would truly feel at home there.
From our well-known Walter's ćevapi to delicious steak, all of our specialties are waiting for you, but now in an even more stunning and revitalized setting in Strahinjića Bana Street!
Whether you visit us for a romantic meal, a supper with friends, a family or a business lunch, our Walter restaurant has beef and chicken platters ready for you. You have a choice of beef burger, chicken or beef steak tagliata in olive oil, spicy uštipci served on kaymak – the choice is yours!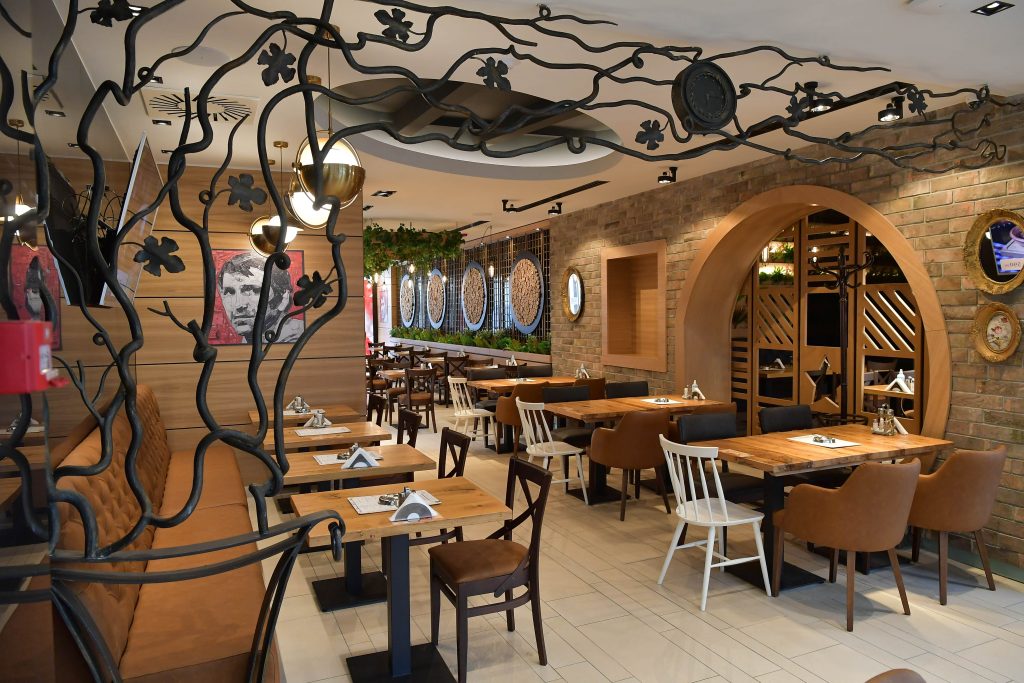 With one of our numerous traditional desserts, you may make lunch or dinner even sweeter. Anything you choose, including baklava, urmašica, pancakes, or tres leches, works well with a cup of the local traditional coffee. After a long day of work, indulge yourself with us or just treat yourself to something special with your closest friends.
Like before, you can always order takeaway and delivery from our Walter website.
We have Walter's and our specialties waiting for you in the heart of Dorćol!
Welcome!
Your Walter