Walter opened another door for you at the end of December. The city in the southwest of Šumadija welcomed us with open arms. Walter arrived in Gornji Milanovac! A warm-hearted place with residents who made an impression on us right away.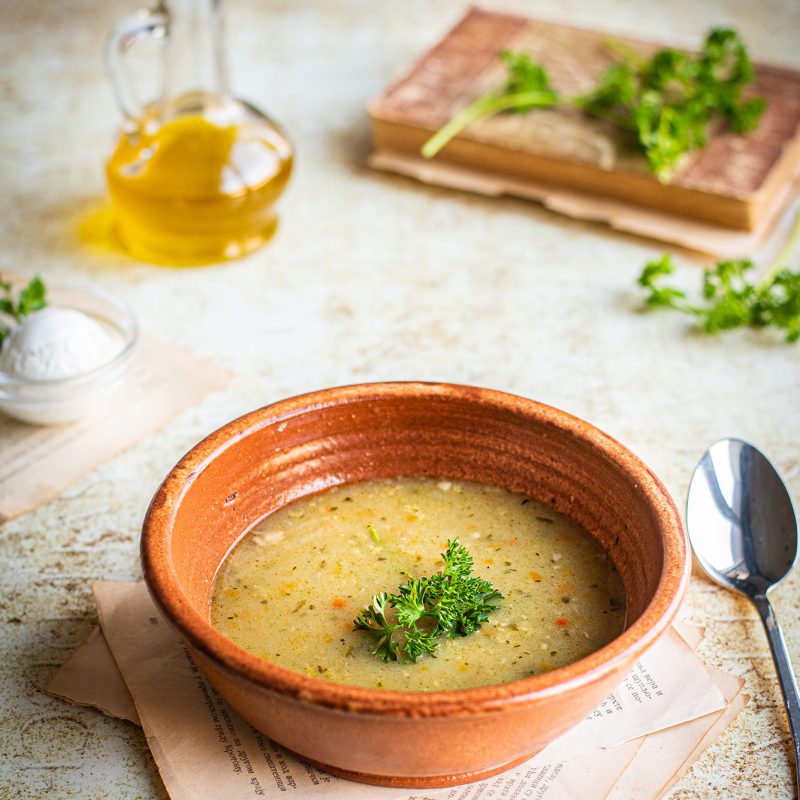 You can stop by and enjoy our delicacies before or after shopping because we are situated in the Shop Park. Even so, visiting us need not solely be for shopping purposes. It may be a work meeting, a lunch with the family, or just hanging out with friends. We will always grant you a warm welcome.
How does 100% beef ćevapi in a half flatbread with kaymak and onion sound to you? Fantastic! Something that makes us famous and difficult to resist. We assure you that numerous additional specialties merit your consideration. For instance, a spicy uštipci on kaymak, sudžukice, or a steak ragout in olive oil, served with a side dish of your choice. No, we won't continue listing; you must visit, try it, and then pick your favourite!
What good BBQ would be complete without an even better salad? Among the options available are Serbian, Shopska, tomato, cucumber, cabbage, and green salads. For the winter period, we equipped ourselves with ayvar, pickles and sauerkraut.
Sweets are a must in the end. There are both traditional as well as modern sweets available. When we refer to anything as "modern," we usually mean tres leches, and pancakes, but you may also choose from tufahije, baklava, tulumba, urmašice, and sutlijaš.
Enjoy the warmth of the Walter ambiance while dining on food prepared with an old recipe and served in a modern setting.
Welcome!