The largest shopping centre in the Balkans is located in Belgrade, more precisely Belgrade Waterfront. SC Galerija has opened a little over a year ago and is a symbol of luxury and prestige. In this shopping centre, you will find perfect places for shopping, shops that you will not find in other malls and numerous restaurants.
That's how we came up with the concept of Walter's having a location in the Galerija shopping mall. A blend of classic tastes and modern décor, with a spacious view of the Sava, can be found on the 1st floor of the Galerija shopping complex, on the corner of Main Street and Sava Avenue.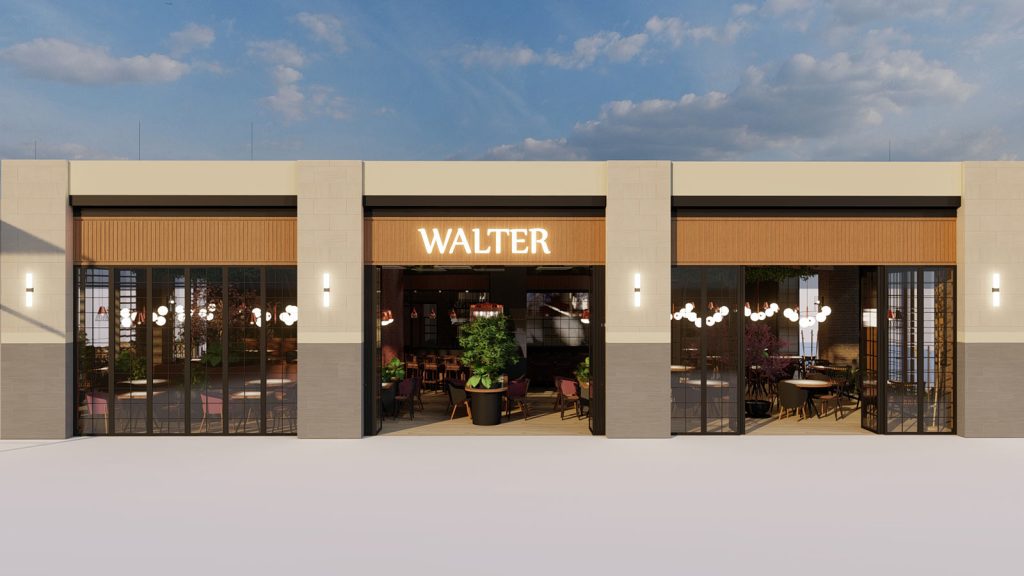 You can find relaxation at Walter's after a strenuous day of shopping, along with delectable food and consistently high standards. Also, we assure you that Gallery Walter's will provide the greatest ćevapi, warm flatbreads, premium meats, and scrumptious childhood-inspired snacks.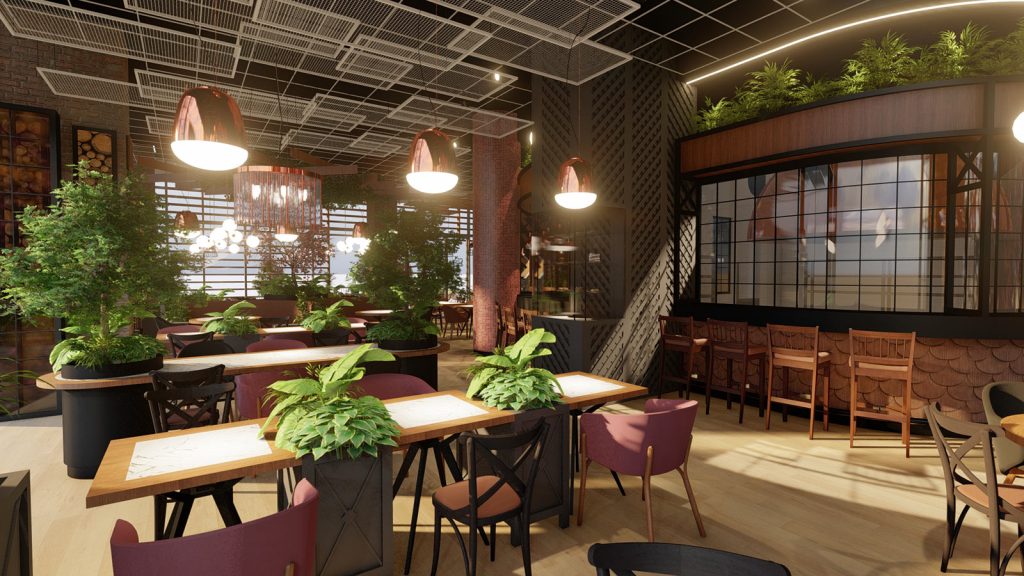 We are expecting you at the Gallery as early as 08.12, and soon we will see you at new locations:
Stepina Ljubičića, Stepa Stepanović settlement

TC Stadium

TC Roda
When the heart says kebab, you say Walter!